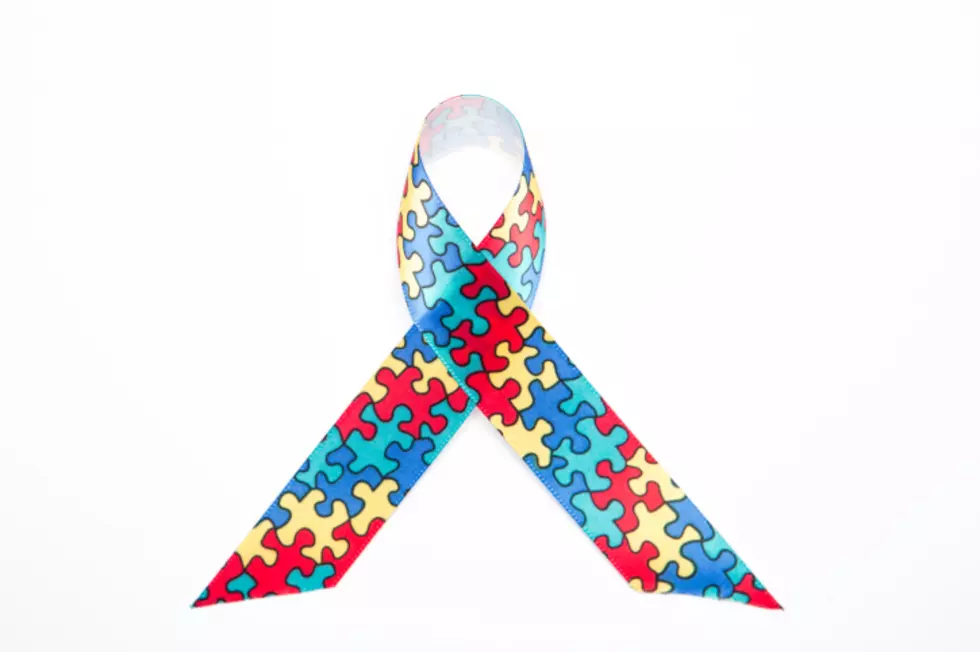 April is Autism Awareness Month
Wavebreakmedia Ltd
The Good Purpose Gallery in Lee is hosting several exhibits during Autism Awareness Month in April.  Or as College Internship Program Director Miral Kruh likes to call it, "Autism Acceptance."
Kruh told the Berkshire Record, "We want the world to be, not only aware of people on the (autism) spectrum, but really embrace and see them for who they are." To that end, the gallery has been home to an exhibit this month called "Shapes in Space: A CATA A.R.T. Retrospective", which looks back at 12 years of works by members of Community Access to the Arts. "A.R.T." refers to Artist Realization Technique, created by artist Tim Lefens in the 90's. It was designed to give artistic control to people with physical disabilities which might keep them from more traditional techniques. While the ability may be lacking, the creativity is very much there, and the results are quite remarkable.
The gallery is also hosting a juried exhibit from high school students from the Berkshires and Western Mass., as well as a photographs from Dr. Michael McManmon. McManmon, the founder of CIP, is an accomplished artist who has been diagnosed with Aspergers.
Good Purpose Gallery is at 40 Main St. in Lee.