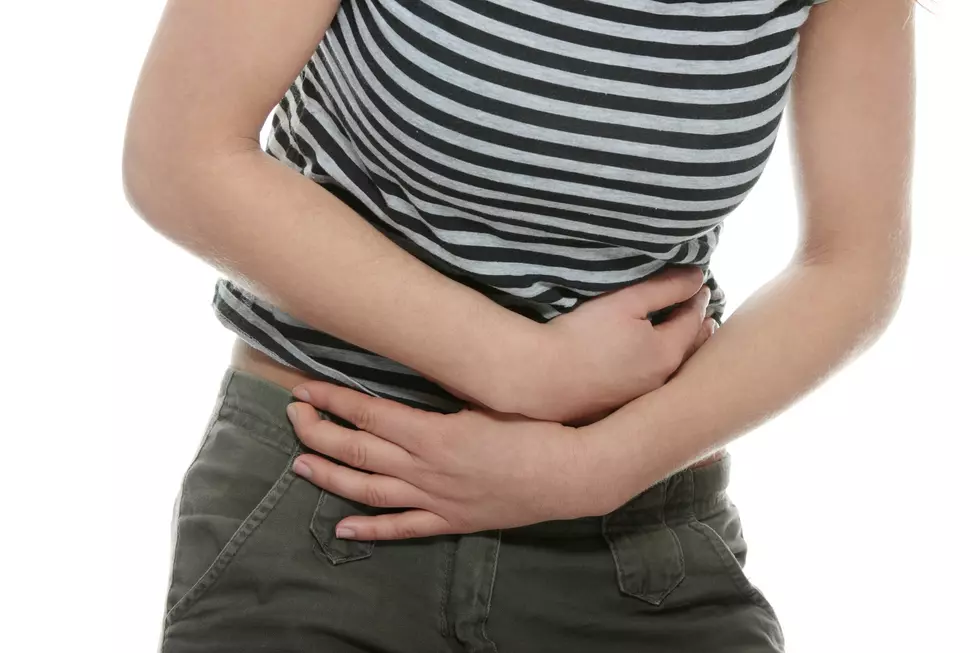 Berkshires, Be Careful What You Eat And Drink! 6 Recent Major Food Recalls
Zoonar RF
What the heck's going on, Berkshire County? Less than two months into 2023 and there have already been several major foods recalled for differing reasons whether it's the presence of foreign objects, improper storage, bacteria contamination, etc.
And the sad truth is that quite often numerous recalls are happening at the same time so the average consumer does not catch all of the alerts they should be aware of when they are purchasing food for the household.
In an effort to try and keep everyone informed, healthy, and safe, I figured I would bring you up to date on some of the more recent recalls involving some major food products that you may have in your fridge or pantry.
If you do have any of the following products, DO NOT CONSUME. Either discard them immediately or return them to where you purchased them to inquire about a full refund. The following are just 6 products(there are many more) that have been pulled from the marketplace for different reasons.
Favorite Day Milk Chocolate Caramels
If you purchased any chocolate recently(perhaps for Valentine's Day) at Target, then be careful! According to the Food and Drug Administration(FDA), Silvestri Sweets Inc. issued a recall of its eight-ounce bags of Favorite Day Valentine's Milk Chocolate Covered Caramels with Nonpareils because they may contain undeclared tree nuts which are a major allergen to many.
Several Canned Meat and Poultry Products
According to the USDA Food Safety and Inspection Service, Conagra Brands has recalled over 2.5 million cans of meats(including one of my favorites since childhood, Vienna sausages) due to the possibility they may be contaminated.
More specifically, according to the USDA, the recall was issued:
...due to a packaging defect that may cause the products to become contaminated without showing any outward signs of contamination.
BTW, the recall applies to products sold nationwide under several brand names: Armour Star, Goya, Prairie Belt, Hargis House, Grace, Great Value, and Kroger.
ProSobee Infant Formula
This recall literally just happened. The FDA reports that Reckitt, a producer of infant formula, has voluntarily recalled two select batches of ProSobee 12.9 oz. Simply Plant-Based Infant Formula due to a possibility of cross-contamination with the bacteria Cronobacter sakazakii.
The FDA reports via the media statement that all of the products that were distributed went through extensive testing and tested negative for the bacteria. The recall is simply out of an abundance of caution.
Starbucks Vanilla Frappuccino(in bottles)
Here's a recall of a bottled beverage from PepsiCo. The FDA reports that PepsiCo has issued a recall on over 25,000 cases of Starbucks bottled Vanilla Frappuccino drinks. Apparently, glass fragments were found in some bottles. That recall began in late January and is still ongoing.
Variety of Ready-to-Eat Meats
In late January, Daniele International LLC issued a recall of almost 70,000 pounds of ready-to-eat pepperoni, salami, and other products that contain sausage due to the possibility they may contain the bacteria Listeria monocytogenes, according to the USDA.
And just like the Conagra Brands recall, this applies to products sold nationwide under several brand names: Frederik's by Meijer, Colameco's, Del Duca, and Boar's Head. Listeria symptoms may include fever, muscle aches, convulsions, loss of balance, etc.
Various Ready-to-Eat Sandwiches, Salads, etc.
The FDA reports that on February 3rd, Fresh Ideation Food Group LLC announced a recall of over 400 ready-to-eat products because of possible contamination with listeria. Those products included salads, sandwiches, yogurt, wraps, snacks, and more. Visit the FDA website for a complete product list.