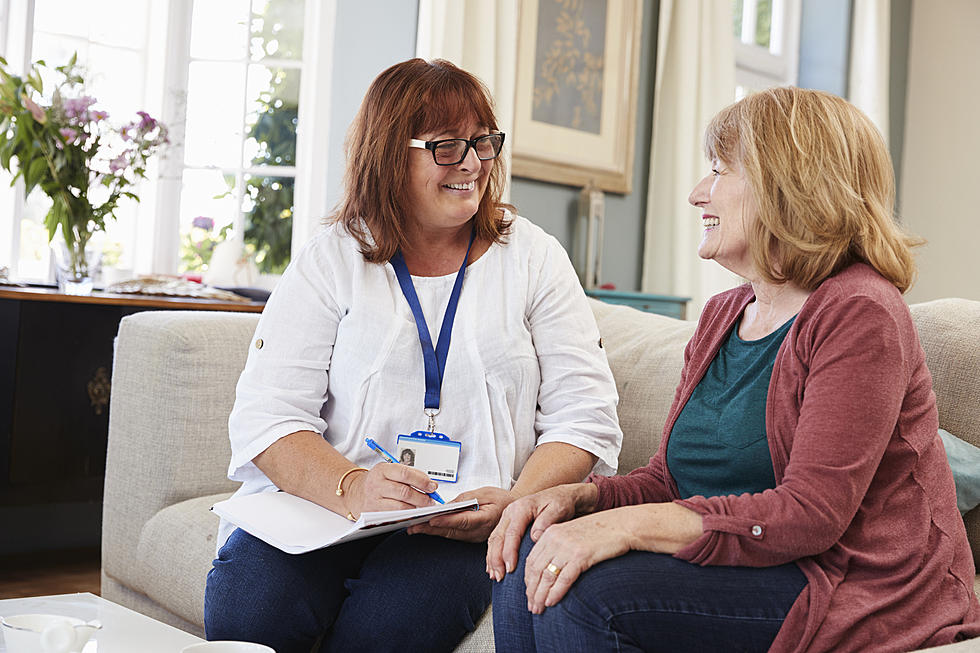 Find a Sense of Fulfillment With a Career at The Brien Center
Getty Images/iStockphoto
If you're looking to be a part of a team of compassionate, dedicated people who strive to improve the lives of those they serve each and every day, a career at The Brien Center for Mental Health and Substance Abuse Services might be a good fit.
The Brien Center is recruiting for several positions, including Clinical Social Workers, Mental Health Counselors, Registered Nurses, Outreach, Case Management, and Residential Staff.
As a member of The Brien Center family, you'll view the work you do as more than just a job; you'll view it as a source of fulfillment and be truly committed to helping patients by providing the strength, support, and quality care they need to see better days ahead.
Your work at The Brien Center is rewarded with competitive wages and generous benefits such as health, dental, vision, disability, life insurance, health reimbursement and flexible spending accounts, tuition assistance, and discounted home and auto insurance rates, as well over 7 weeks of unrestricted paid time off upon being hired.
Ready to join one of Berkshire County's largest non-profit employers? Visit The Brien Center's careers page to submit your employment application today.