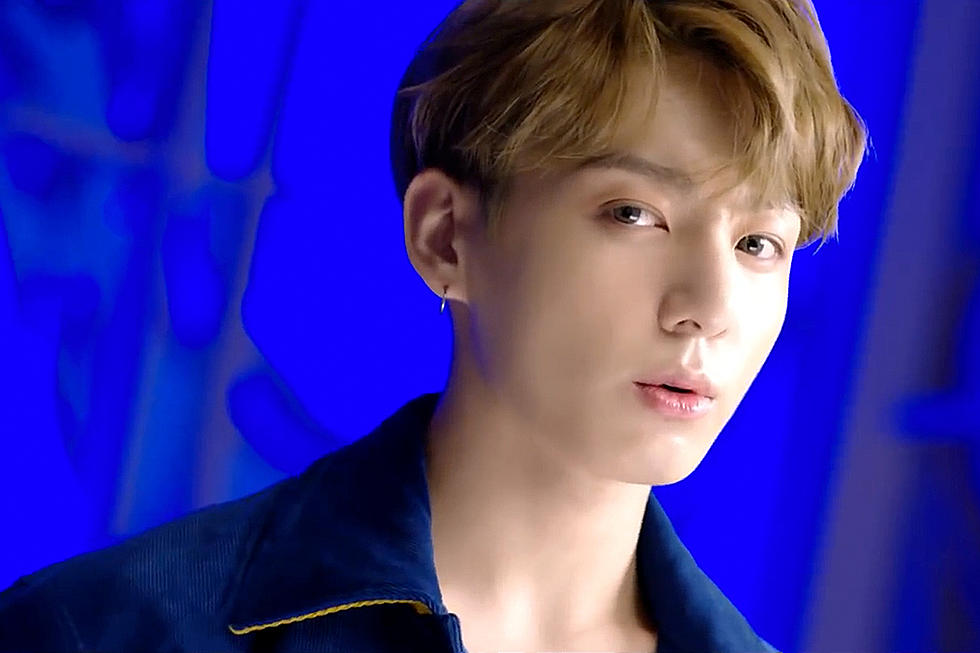 BTS' Jungkook Gifts Fans a Cover of 'O Holy Night' for Christmas
BTS - "DNA"/YouTube
Celebrating the most wonderful time of the year, BTS made sure to not forget one of the most important groups of people in their lives - their fans.
On Christmas Eve, BTS' youngest member, Jungkook, released a heartfelt cover of the Christmas classic "O Holy Night."
Taking the acoustic instrumental from J Rabbit, Jungkook personally did the vocal arrangements while adding a piano ensemble (arranged by Mikyung of MKS) for a soft and delicate take on the song.
However, this isn't the first time Jungkook has released a cover. The BTS member has covered David Guetta and Justin Bieber's "2U" back in August while also covering Charlie Puth's "We Don't Talk Anymore" twice, one with fellow member Jimin and one without.
Listen to the full cover below.