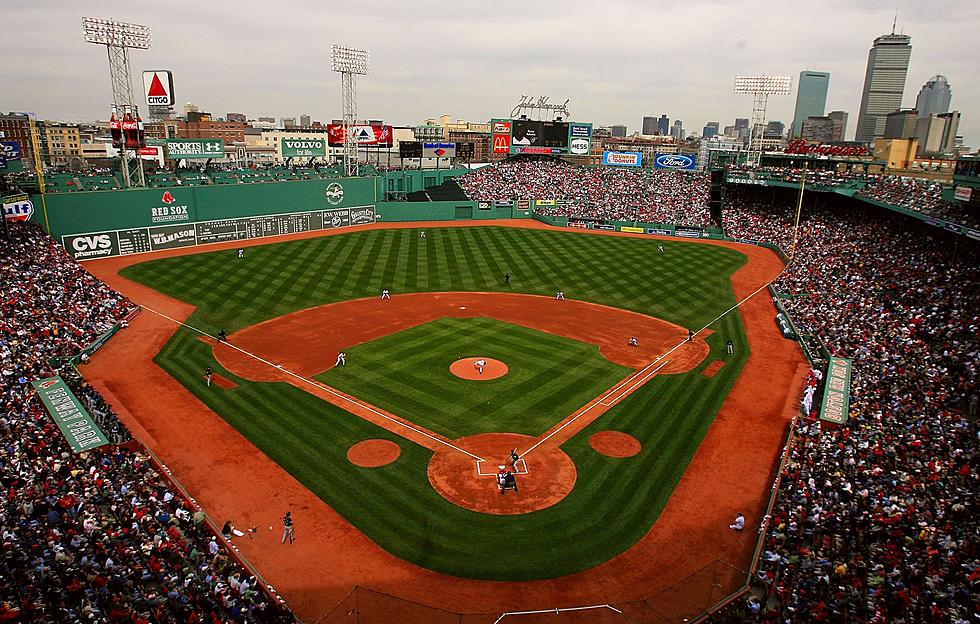 Can You Bring Bottled Water Into Fenway Park In 2023?
Travis Lindquist
After learning that pre-season ticket sales are up for the Worcester Red Sox, I had to check and see when Boston's Opening Day was. The Red Sox open up at home this year against Baltimore on March 30.
Going to Fenway Park is always a treat for me. I remember my father taking me to my first Red Sox game circa 1990 against the Brewers when Robin Yount was a star player for Milwaukee. I betcha haven't heard that name in awhile!
This was pre "Friendly Fenway" when fans in the stands would get trashed and cuss non stop at the opposing team. Good times! Really though, I will never forget the sights, sounds and smells of my first walk up Fenway's ramp to our seats.
The rules have certainly changed over years at "America's Most Beloved Ballpark", but what about their food and drink policy? I mean, those hot dogs are amazing.
Fenway Park Food and Drink Rules:
You are not able to bring your own food into the ballpark. You are free to bring in water, provided it is in bottles of less than 16 ounces, and not in a glass container or a can. Don't let this restriction alarm you. When it comes to food, you are spoiled for choice in the park itself. 
Concessions in the stadium will offer you everything from peanuts through to lobster rolls, and all options can be washed down with a choice of beers or soft drinks. -usebounce.com
As you can see from the literature above, that yes you can, in fact, bring in a small sized bottle of water to Fenway Park. That's about it, however. 😂
I hope you found this post informative.
LOOK: The 25 least expensive states to live in