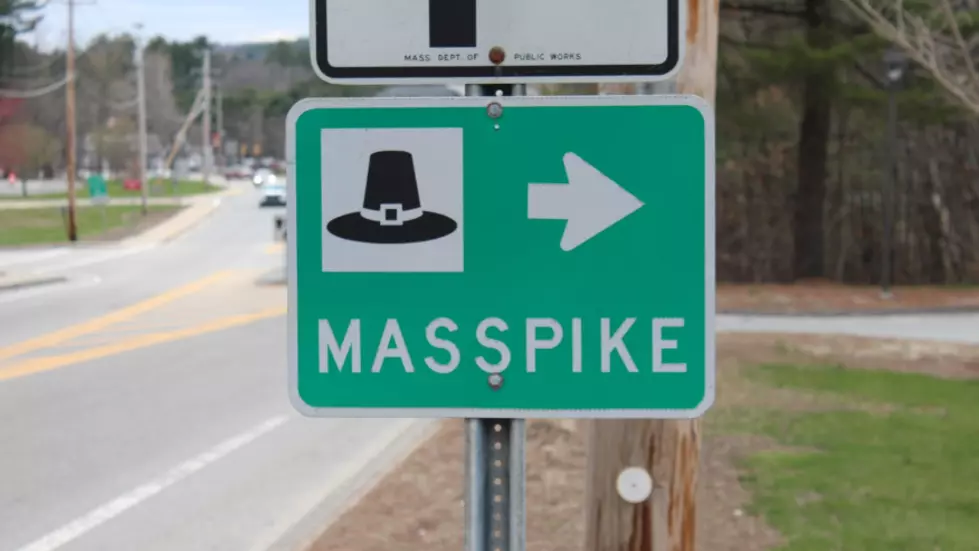 Caution: Otis And Becket Lane Closures On Mass Pike
Image Courtesy of WWLP/22 News
A word to the wise, weary travelers! If you plan on traveling along the Mass Pike anytime soon(say this week, for example), or you have to get on or off certain exits, it will be slightly more difficult in the coming days.
WWLP/22 News Springfield reports that construction and milling work will take place this week between the hours of 7 a.m. and 3:30 p.m. Monday through Friday.
Specifically, road crews will be installing construction signs and conducting mill and fill operations both eastbound and westbound along I-90 in Otis and Becket.
Here's the breakdown(no pun intended) from the Mass Department of Transportation:
For Otis, most of the milling operations and construction sign installation will be taking place on Monday, April 5, and Tuesday, April 6 at mile marker 23. There will be intermittent lane closures, so plan on some delays.
For Becket, the installation of construction signs and layout will take place Wednesday, April 7, thru Friday, April 9 at mile marker 15.9. Again, expect some delays as there will be lane closures taking place.
MassDOT has assured drivers that there will be plenty of appropriate signage in place to guide them through the work areas. Please be advised you should reduce speed and use caution when driving through the work zones.
By the way, speaking of the Mass Pike, I found out something interesting and since it was new to me, I thought I'd pass it along to you. How often have you looked at a sign for the Pike, saw the pilgrim hat, and wondered why it was there?
Quite simply, that hat symbolizes the pilgrims who landed in Massachusetts and shows the idea of "new ground" such as that of a highway. It's one of the original pictures built after the pike's construction and is the official symbol of the Mass Pike.
For more on the story, check it out at WWLP's website here.
See the Must-Drive Roads in Every State