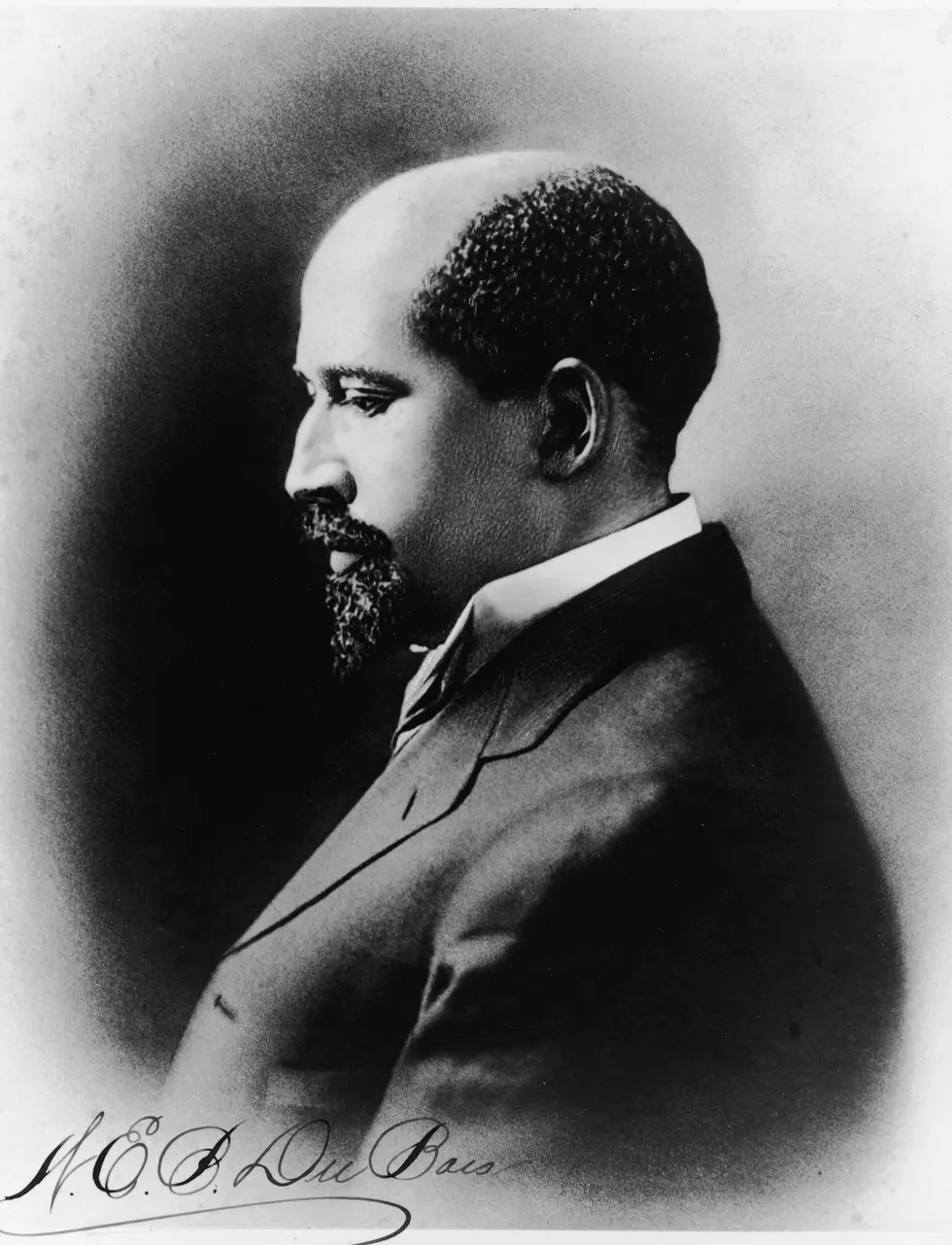 Celebrating Local Civil Rights Activist's 150th Birthday
Getty Images
Local civil rights pioneer W.E.B. DuBois who was born in Great Barrington has a 150th birthday coming up on February 23rd. According to an email that WSBS received recently from the Multicultural BRIDGE organization out of Lee, there will be a series of events surrounding the celebration of WEB Dubois' 150th Birthday from January 15th to February 28th. Due to Dubois' specific relation to Great Barrington, additional programming will be held sporadically through the 2018 year. The Du Bois Festival is courtesy of dedicated co-chaired leadership among Multicultural BRIDGE and the Du Bois Center of Great Barrington for the Town of Great Barrington.
In addition, in an article from the Berkshire Edge, The celebration starts with an interfaith service on Martin Luther King Jr. Day, Monday, Jan. 15, at the First Congregational Church on Main Street. The schedule concludes with a full day events Friday, Feb. 23, that includes talks by former NAACP President Cornell Brooks, Pulitzer Prize-winning Du Bois biographer David L. Lewis and a musical tribute featuring trombonist Craig Harris and others.
Furthermore, Stephanie Wright of Multicultural BRIDGE will be on the WSBS "Let's Talk" program on Monday, January 15th at 9:05 am to discuss all of these upcoming events that BRIDGE is coordinating together in celebration of W.E.B Du Bois 150th Birthday. So tune in to that program Monday morning on 860AM, 94.1FM, the new WSBS app and online at wsbs.com.