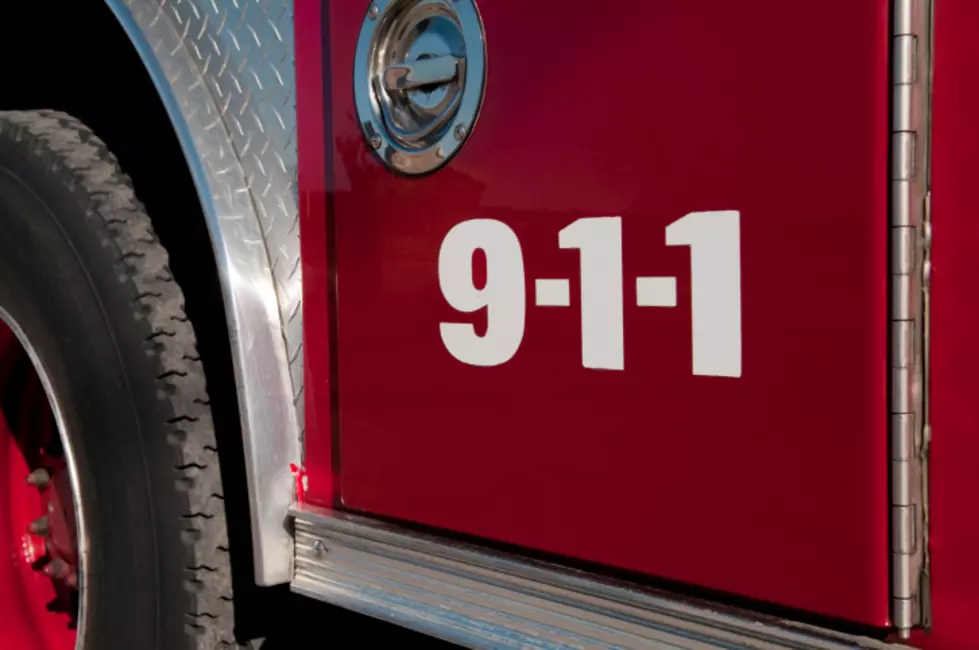 Fire Destroys Sandisfield Town Garage and Plows (Update)
Gord Horne
With a weekend storm just behind us and another possible snowstorm just ahead, the Town of Sandisfield was dealt a devastating blow on Sunday. The town's highway garage and snowplowing trucks were destroyed by fire Sunday morning.
The Berkshire Eagle reports that there there were no injuries, as crews had left the garage after taking care of the snow left from Saturday's storm.  But the town lost it's plow trucks, just as another storm looms for the Berkshires.The cause of Sunday's fire is under investigation by the State Fire Marshal's office and local fire officials.
According to a statement posted on the Sandisfield town's website, town officials held an emergency meeting today with Mass DOT, insurance officials, Farmington River Elementary School and State Representatives to discuss how to deal with the situation. Mass DOT will plow the town's paved roads and subcontractors have been lined up to take care of the dirt roads, with school bus routes getting priority.