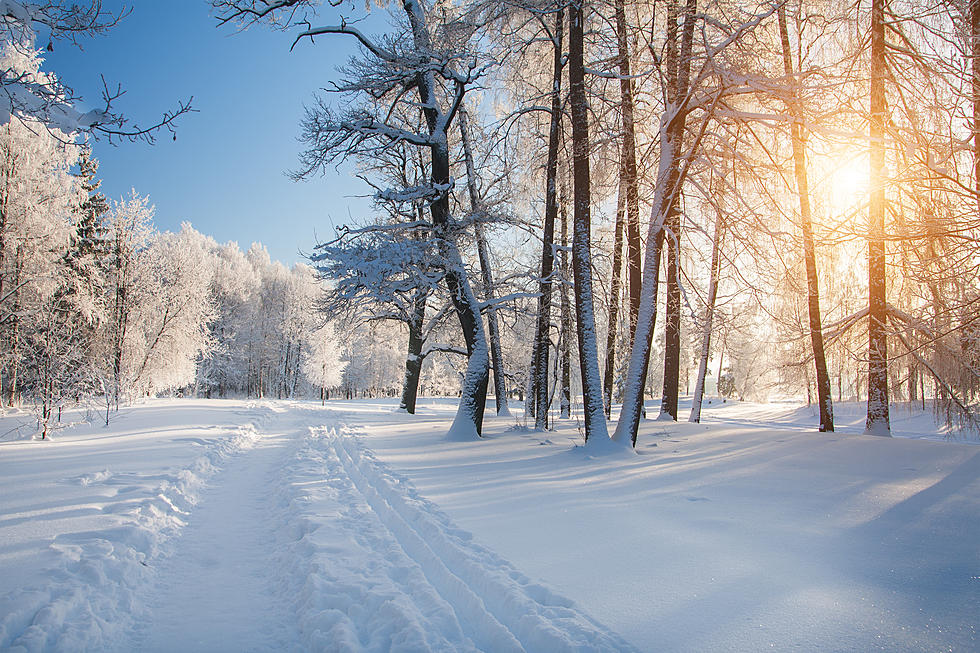 First Day of Winter Signals Longer Days Ahead
Hydromet
Thursday December 21st marks the arrival of Winter.  At least, on the calendar. Here in the Berkshires it seems like the season rolled in before Halloween. Officially the Winter Solstice occurs at 11:28 AM EST on the 21st.  I'll save the science-y stuff for someone else to explain.  I'll just stick with the general knowledge that it means the shortest day & longest night for us.
According to The Old Farmers Almanac, sunrise will be at 7:19 AM with sunset at 4:25 PM, leaving us with approximately 9 hours and 5 minutes of daylight.  The numbers are for Great Barrington, your times may vary the farther north or south you are (even if you're only as far north as North Adams). From then until next June, the days get longer. Even though the sun will rise a couple of minutes later for a few more days it will set later.  By New Year's Day we'll have gained a whole 5 minutes more of daylight!
So if you're one of those people (like me) who get a bit grumbly or worse with the seasonal shortness of daylight, take heart.  Don't mind the fact that Winter will be with us until March 20, 2018--at least, on the calendar.  Longer days are upon us!