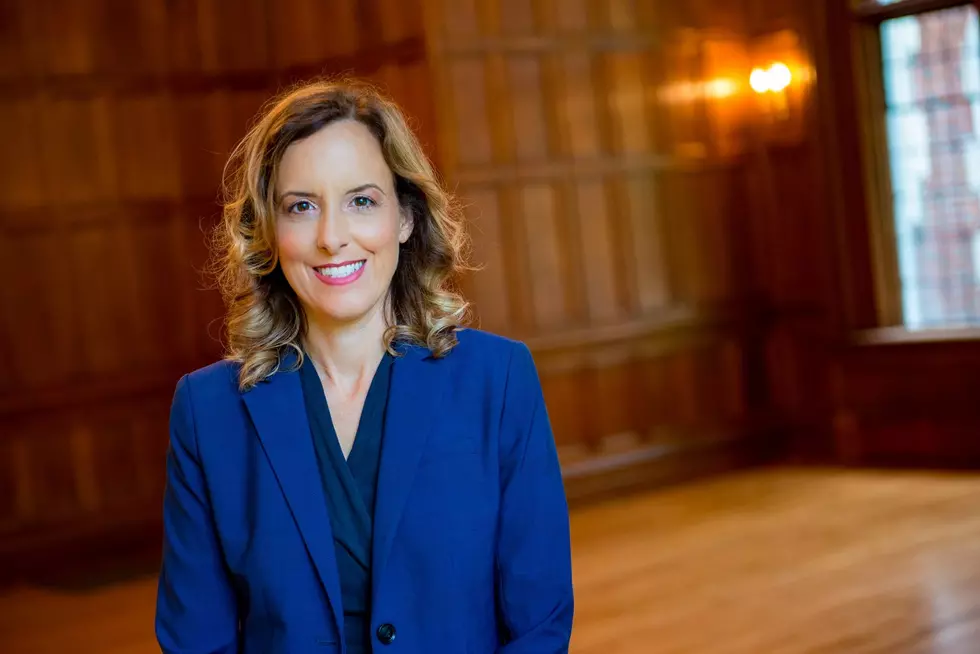 Harrington Names First Assistant D.A.
Andrea Harrington FB Page
It took Berkshire County District Attorney-elect Andrea Harrington just over a week to announce her first appoints to developing office.
A press release from Berkshire County's first female District Attorney-elect came just a week and a day after her win in one of the biggest municipal elections the county has seen in years.
Leading off her transition into the office, Harrington has named Hampden County Assistant District Attorney Karen Bell as her First Assistant District Attorney and retired Massachusetts Supreme Judicial Court Justice Francis Spina as chair of her transition team.
According to the release, Bell has spent twenty years as Assistant District Attorney in Hampden County, having worked in all areas of prosecution including the Appellate Division, District Court Division, Grand Jury, and the Superior Court Division.  Bell has prosecuted thousands of cases and most recently served as a member of the Hampden County District Attorney's Superior Court Homicide Unit.
Spina is a retired Supreme Judicial Court Justice and Pittsfield native, who served on the bench for 17 years, is a former Berkshire County Second District Attorney, Superior Court judge, and Massachusetts Appeals Court judge. Harrington and Spina will announce the full transition team after Thanksgiving.
As work on the transition continues, Harrington has been working closely with outgoing District Attorney Paul Caccaviello and his team to ensure a smooth transition into office.
Andrea and I have been working closely to establish a process that will ensure a seamless transition into the District Attorney's office.  In the months ahead, Andrea and I will further this collaboration so that the criminal justice system in Berkshire County continues to do what matters most to us both -- putting the safety of our residents first

District Attorney Paul Caccaviello