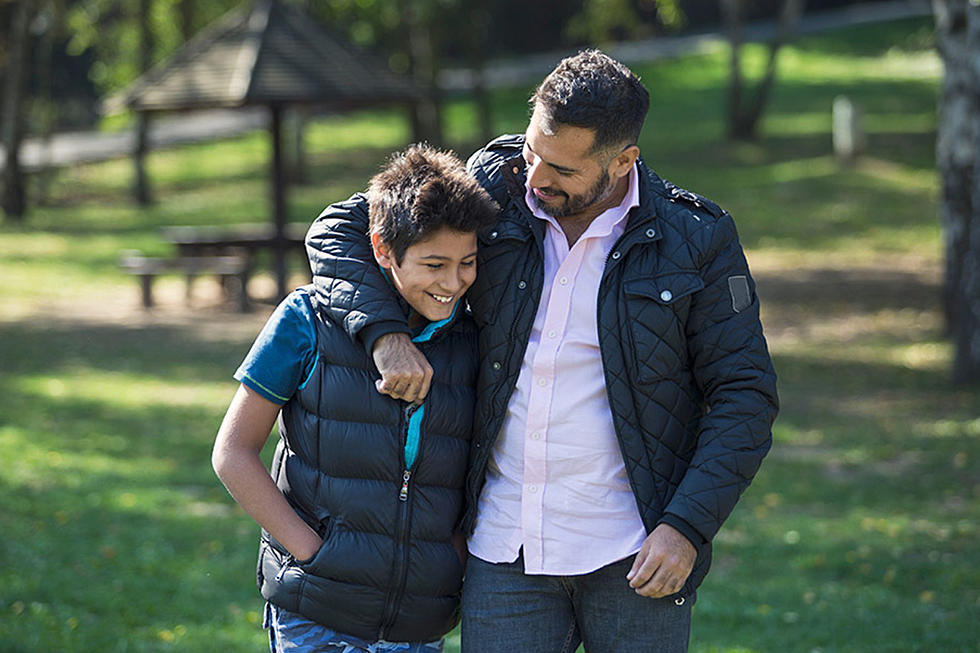 Build a Long-Term Rewarding Career at The Brien Center
The Brien Center
When describing themselves on their website, The Brien Center leaders say they are "guided by the belief that everyone in Berkshire County benefits when people are emotionally healthy." Its staff supports almost 10,000 clients, including about 4,000 children, as they navigate mental health and addiction issues.
It's a team goal, and staff members work together to compassionately serve their clients every day, knowing that no matter what their role, they make a difference in countless lives each time they come to work. It's a great place both to start a career and continue to grow as a mid-career addition.
The Brien Center is looking to expand its dedicated team, with openings available for:
Clinical Social Workers
Mental Health Counselors
RNs
LPNs
Outreach and Case Management
Residential Staff
Benefits include health and dental insurance (immediate eligibility), a generous leave pool of 7 weeks a year, continuing education, and more. Learn more and apply online at briencenter.org/careers.