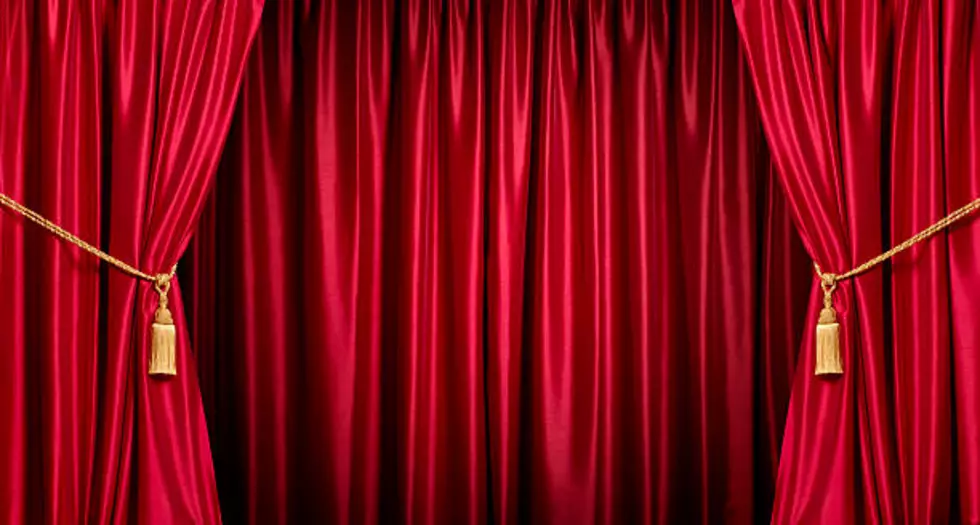 LOOK: You Could Star in a Big Massachusetts Theatre Production!
Getty Images
Besides being a Mobile Disc Jockey since 2004, I've always enjoyed helping out with the technical side for Theatre Productions. Whether it's sound or lighting design which both play a huge part in a show! For me it all started when I was only 15 back in 2011 when I operated the spotlight for Minerva Arts Center's Rocky Horror Picture Show.
If you're looking to jumpstart or even further your career in a live show in front of numerous amounts of people, then you've come to the right place! Because we all know how much of a challenge it is to land part in a big Broadway show in NYC. So, before the curtains can even open, everyone is encouraged to audition for this hilarious performance and best of all it's free of charge!
What Show Am I Auditioning For?
Tony n' Tina's Wedding! An "environmental/immersive theatre" event based on a traditional Italian American wedding and reception, with warm and intrusive stereotypes exaggerated for comic effect. Audience members are treated as guests at the wedding by the interactive, improvisational comedy cast. That mean you'll be interacting with your audience while acting out the entire production!
Who Can Audition?
While everyone auditioning is encouraged, the show does have some adult subject matter so anyone under 18 will need a signed permission slip from a parent or legal guardian.
When Are Auditions? 
Auditions take place this weekend! Saturday, January 21 and Sunday, January 22 from 1:00 - 3:00 p.m. Makeup auditions can be arranged in advanced for those that are unavailable.
Where Are Auditions?
Auditions will be held at 20 Hoosac Street in Adams MA. In the old historic Hoosac Street School Building. Enter from the rear by ringing the doorbell for Apartment #10! (My brother Kane Robert's place)
This show is presented by Midway Productions and all admission costs to the show will go towards current and future community theatre production projects, plus rights to perform and venue fees.
Definitely Human Theatre Presents "Howie the Rookie"
Here are a few snapshots of Howie the Rookie, from Definitely Human Theatre
Every Movie Theater Candy, Ranked From Worst to Best