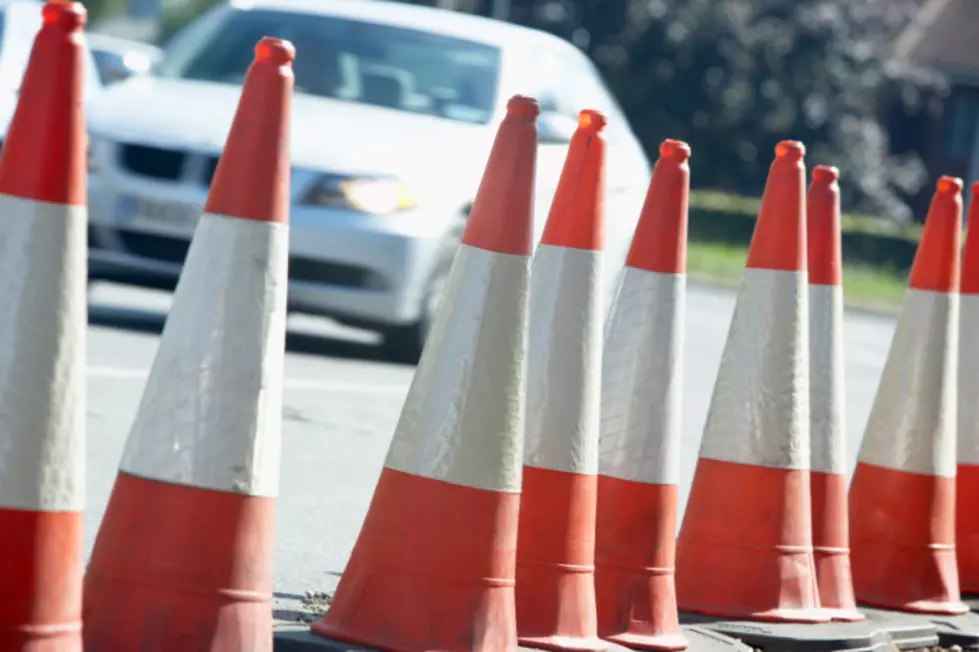 Lake Mansfield Boat Launch Update
Cathy Yeulet
We've been running an advisory on-air for the last few weeks about a reconstruction project going on at the Lake Mansfield boat launch in Great Barrington. The original advisory in mid-July noted the project would continue for a couple of weeks. Since I don't own a boat, and my travels don't take me past the site on Lake Mansfield Road, I turned to the Great Barrington DPW for an update.
DPW Superintendent Sean VanDeusen emailed to say "the boat launch project is moving along despite some weather delays. The gravel base has been installed and paving is scheduled to begin next week."  He sent along a couple of photos from the site.
Your patience is well appreciated, as is your caution driving through the area, especially while workers are on the scene.