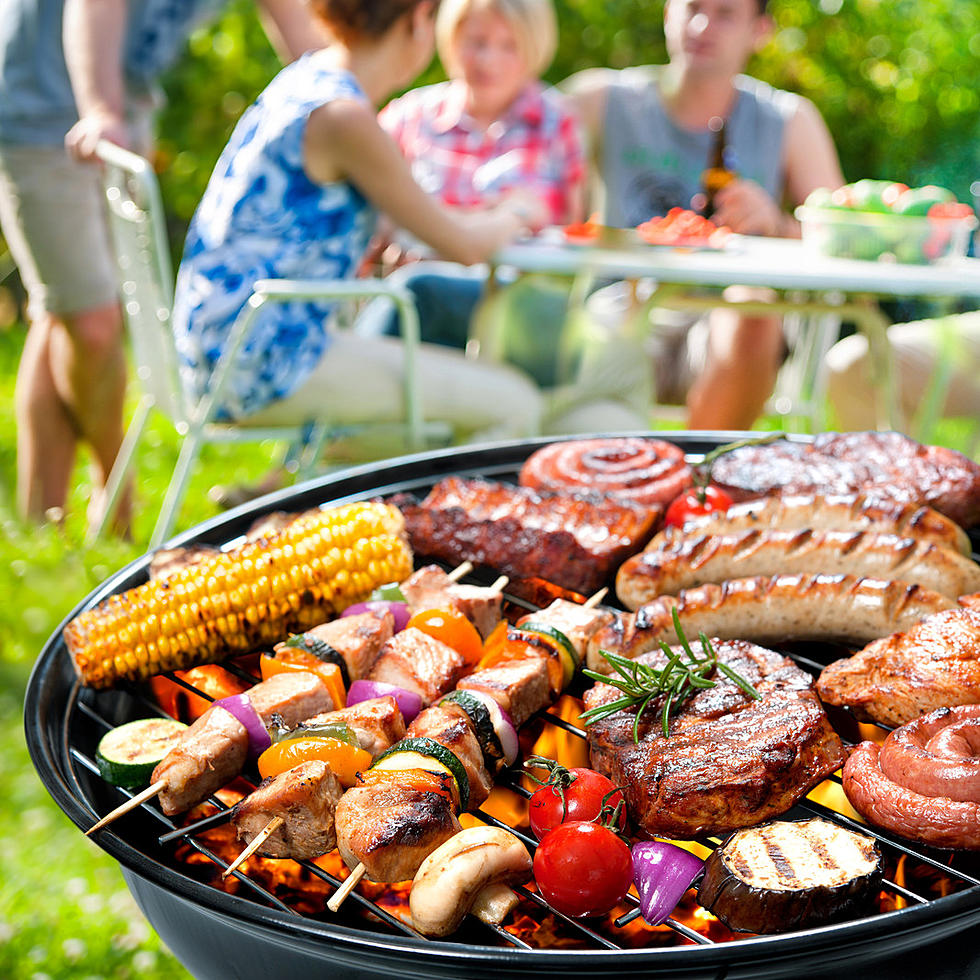 Make Sure You're Following These 6 Rules When Grilling in Massachusetts
AlexRaths
Here in Massachusetts, we have been enjoying plenty of sunshine and warmer weather as of late. With warmer weather comes the opportunity for outside grilling. Even though I'm not a grilling connoisseur by any means, I do enjoy firing up the charcoal grill for some tasty burgers, chicken, steak, and pork chops. I actually grilled for the first time this year on Mother's Day as I figured it would be an extra treat for my mom on her special day.
If you have just purchased your first grill or are new to grilling, you'll want to make sure you are following a few rules as posted by mass.gov for safe and successful grilling. In addition to always grilling outside you'll want to make sure you are performing the following correctly.
Grills can only be used on open first-floor porches, decks, or patios if there is an outdoor stairway to the ground, or the porch is at ground level.
Grills cannot be used on fire escapes.
Place grills away from the house and deck railings.
Keep all matches, lighters, and lighter fluid away from children.
Grills must be 10 feet from the side of a building unless the manufacturer's instructions say it can be closer. Make sure grills are not underneath overhanging branches.
Grills cannot be used on a porch, balcony, or deck with a roof, overhang, or wall (other than the exterior of the building).
In addition, you should keep children or pets away from hot grills and you'll want to make sure that when you have finished grilling for the day/evening, the fire is completely out.
Some of these rules may seem a bit strict but they're in place due to the fact people have been injured time and time again and property damage has occurred due to unsafe grilling practices. So have fun and grill this summer, just make sure you grill safe.
KEEP READING: Here are 6 foods from your cookout that could harm your dog
LOOK: 20 American foods that raise eyebrows outside of the US
Stac



ker
compiled a list of 20 unusual and uniquely American foods that might raise eyebrows outside the U.S.
LOOK: 40 Discontinued & Special Edition Kellogg's Cereals