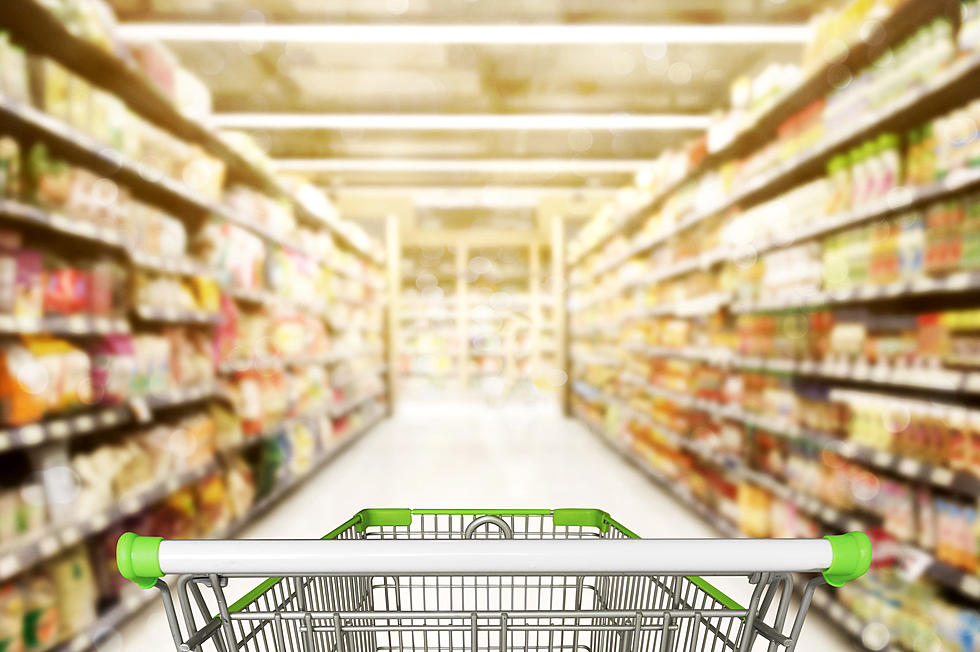 A Regular Food Staple Has Been Recalled in 9 States Including Massachusetts
shutter_m
There have been quite a few food recalls as of late on items that have been sold in a few states including Massachusetts. Lay's Potato Chips, grated cheese from Price Chopper, and Simply to Go Strawberry and Blueberry Yogurt Parfaits have all been recalled for one reason or another and have all been sold in Massachusetts.
Another Food Staple Has Landed on the Recall List as It's Been Sold in Nine States Including Massachusetts
Now there is another food item that has been recalled in nine states including Massachusetts. Chances are you probably keep at least one jar of pasta sauce on hand in your cupboard or pantry. If that is the case, you'll want to go check your jar as the Food and Drug Administration (FDA) is reporting the following:
LiDestri Foods is recalling 24-ounce jars of Wegman's Italian Classics Diavolo pasta sauce, because it may contain undeclared fish (anchovy). People who have an allergy or severe sensitivity to anchovy run the risk of serious or life-threatening allergic reaction if they consume these products. The Diavolo pasta sauce was sold at Wegman's grocery stores in Delaware, District of Columbia, Maryland, Massachusetts, New Jersey, New York, North Carolina, Pennsylvania, and Virginia between April 3, 2023 and May 16, 2023.
In addition, the FDA has reported that the only expiration date affected is March 31, 2025, with the code F0589. We have included some photos from the FDA's site below:
There is Some Good News Regarding the Pasta Sauce Recall
According to the FDA, no illnesses have been reported so far and if you have this exact product you can get a refund. Just return the item to the location you purchased it. If you have questions you can call Wegman's Food Markets at (855) 934-3663. You can get more details regarding this recalled product by going here. Wegman's has six locations in Massachusetts including Burlington, Chestnut Hill, Medford, Natick, Northborough, and Westwood. If you have friends and/or family that shop at those locations, you may want to let them know about the pasta sauce recall and the fact that they will be awarded a full refund if they have the product in question.
LOOK: 20 American foods that raise eyebrows outside of the US
Stac



ker
compiled a list of 20 unusual and uniquely American foods that might raise eyebrows outside the U.S.
From coast to coast: The 20 best regional fast-food chains to try
From burgers to subs and even creamy milkshakes, these tasty fast-food chains, compiled by
Stacker
, are a must-try on your next road trip.
LOOK: 15 Discontinued McDonald's Menu Items