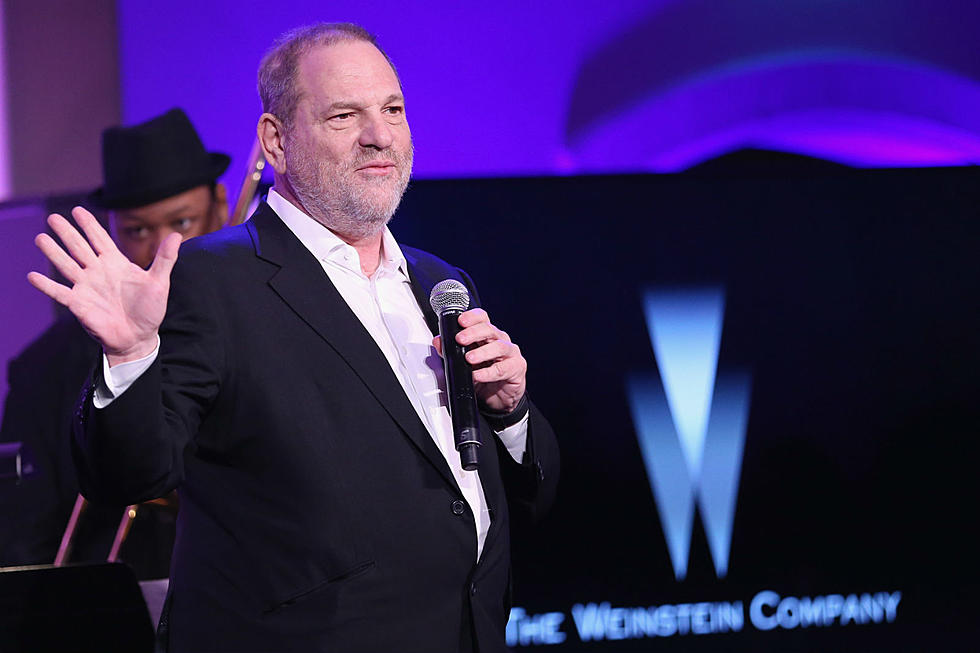 The Weinstein Company Is Close to a Sale
Kevin Polk, Getty Images
After months of fallout from last October's reports of sexual assault and harassment allegations against former Weinstein Company chief Harvey Weinstein, the future of the company looks bleak. His brother Bob Weinstein at first attempted to quell fears of a sale, but many of their upcoming films have already been sold to other studios, and a number of directors, most notably Quentin Tarantino, have moved on to less scandalous pastures. A new report indicates that TWC will be sold soon, and for an amount less than $500 million.
In a new piece from The Wall Street Journal, sources report that the company is nearing a sale worth half of the assumption of debt, and current bidders include "a group led by businesswoman Maria Contreras-Sweet; production company Killer Content working with philanthropist Abigail Disney; studio Lions Gate Entertainment Corp.; and investment firms Vine Alternative Investments and Shamrock Capital Investments." The less-than-$500 million price tag just shows how far the studio that had once been a force to be reckoned with at awards season has fallen — for comparison, Disney bought both Marvel Entertainment and Lucasfilm for $4 billion each.
And many of the bidders aren't even interested in buying the whole thing, which may mean that the company might be sold in parts to a number of different entities.
Some of the bidders are interested only in certain assets such as the studio's television production company, which makes "Project Runway" and the coming series "Waco" and "Yellowstone" for Viacom Inc.'s Paramount Network, and its library of independent films such as "The Imitation Game" and "Django Unchained."
When the company is sold, since its current owners are dealing with legal fees for a number of lawsuits, none will receive any cash form the sale.