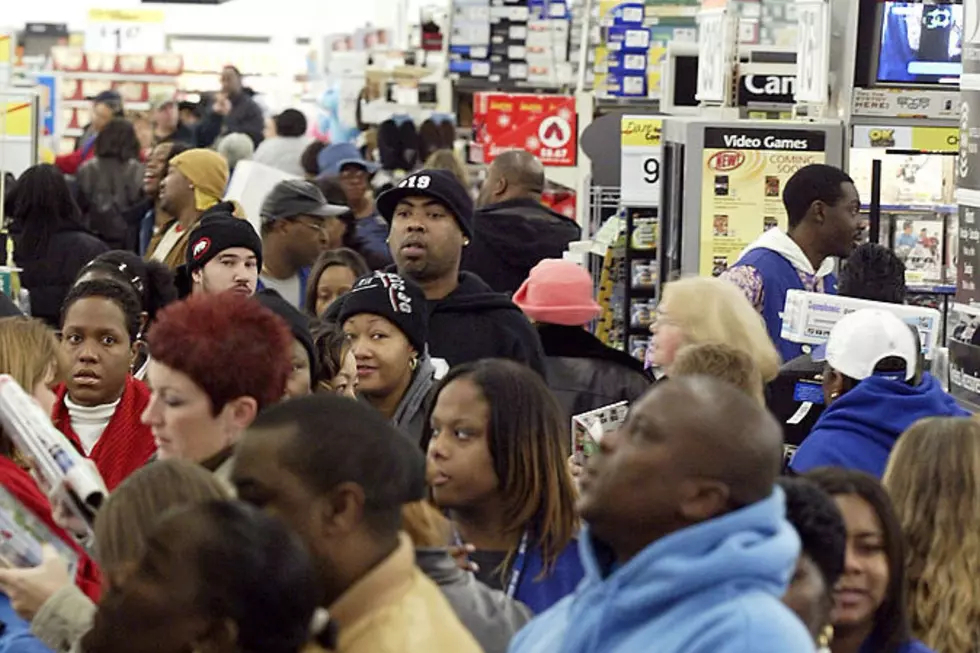 These are the Worst Times to Shop at Walmart in Massachusetts
Getty Images
One somewhat recent convenience that I have taken advantage of is the delivery-to-your-car service that retailers have been offering since the beginning of the pandemic. I do most of my shopping in central Berkshire County and being able to submit my order online and then show up at the market for delivery to my car is a big time saver.
There are Some Instances Here in Berkshire County When I Don't Do This Method 
Usually, when I have my items delivered to my car it's for a big order. If there are just a handful of items that I need to pick up, I'll use the traditional method of running into the store and getting my items. One store where I'll grab a few items once in a while is the Pittsfield Walmart at Berkshire Crossing (of course there are Walmart locations all over the state including Westfield, Chicopee, Hadley, Springfield, North Adams, Fall River, Walpole, and the list goes on and on). I tend to be impatient and Walmart can definitely be mobbed at times. If you're like me you don't want to be in the store all day just to grab a few items. You want to get in, get out and move on. You need to know when to avoid going shopping in the big box store.
These are the Worst Times to Shop at Walmart
So there you have it. If you are going to shop at Walmart, those are the times that you want to avoid unless you have a lot of extra time on your hands and enjoy crowds. If that is the case, then I say go for it. Be on the lookout for our companion piece soon highlighting the best times to shop at Walmart. Thanks to Finance Buzz for portions of the article information.
Here are 50 of your favorite retail chains that no longer exist.
50 Famous Brands That No Longer Exist