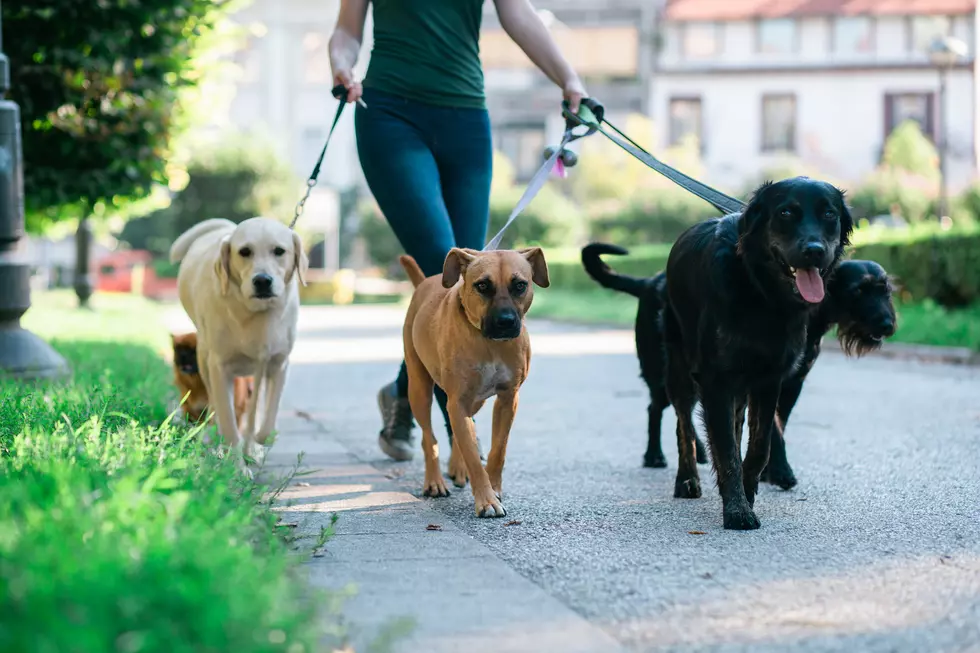 You Cannot Legally Own More Than 3 Dogs In This Massachusetts Town
hedgehog94
I'm not much of a cat guy. I'm not much of a dog guy either, but I certainly understand why people love dogs and want to own a lot of them.
I did fall in love once though. She was a Hurricane Katrina rescued pit bull who lived with us for many years when I first moved here. As far as owning another dog right now, it's just not for me.
Some people have been known to obsess over their love for dogs which can be problematic if they go unproperly cared for. I didn't know, however, that there was a limit to how many you could own. I mean, I know you probably can't have like ten, but three? Really?
Is There A Law Prohibiting How Many Dogs One Can Own In Massachusetts?
On a state-wide level, no, but, there some towns that have their own laws regarding the number of dogs you can have.
You Cannot Legally Own More Than 3 Dogs In This Massachusetts Town
Swampscott, MA is a coastal town just north of Lynn and they have a special rule. The following explains the deal.
Residents may have three (3) licensed dogs. If the dogs have puppies, the puppies may stay with the mothers for six (6) months. Anyone housing more than three (3) adult dogs would need to apply for a kennel license in the Town Clerk's office. -swampscottma.gov
The towns of Orange and West Stockbridge allow you to own four and six dogs, respectively, as well. IYKYK.
LOOK: 23 astronomical events to look out for in 2023
Sta



cker
compiled a list of 23 astronomical events to observe in 2023 using a variety of news and scientific sources.