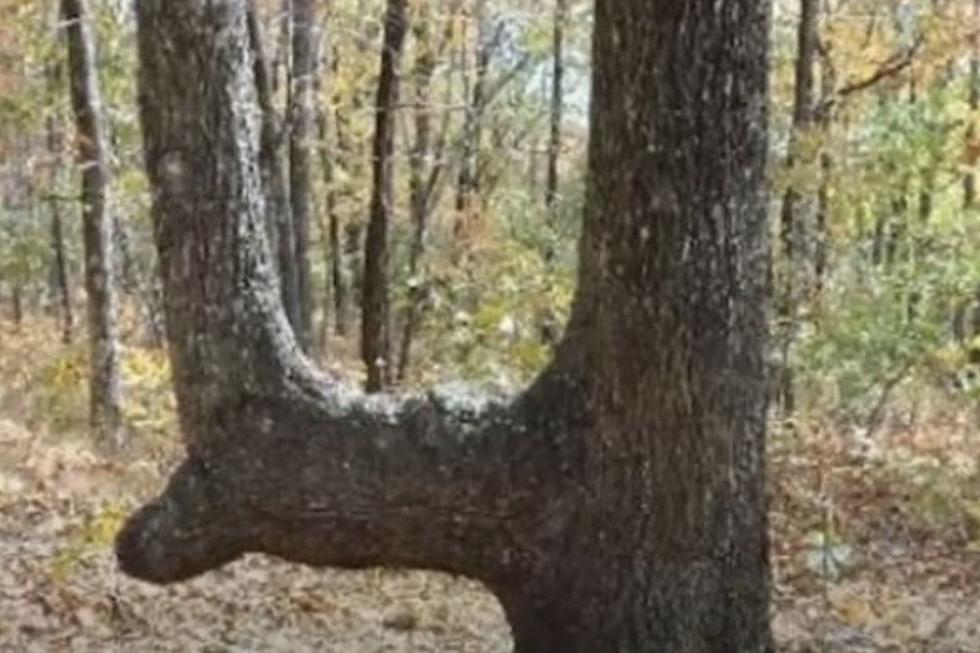 What is the Meaning Behind a Bent Tree in Massachusetts?
watchJojo via YouTube
Massachusetts has endless cultural attractions including theater, music, museums, and antique shops (just to name a few), and of course, you can forget about the state's natural beauty. Massachusetts really gives you a great opportunity to get outside and explore everything mother nature has to offer.
If you are into hiking, you have many options across Massachusetts including Beartown State Forest in Monterey, Monument Mountain in Great Barrington, Whitcomb Woods in Dedham, Whitetail Woods in Littleton, Wyman Woods in Marblehead, Jiminy Peak in Hancock, Beebe Woods in Falmouth, Lynn Woods Reservation in Lynn and the list of trail possibilities is endless. As a matter of fact, a good resource for hiking opportunities in Massachusetts can be found at Visit New England.
Have You Ever Come Across Bent Trees During Your Hiking Travels in Massachusetts?
If you have ever seen a bent tree when hiking you may think it's a bit strange, perhaps even a natural freak of nature. Sure, it could be something natural but chances are there's a non-natural reason for the tree to be bent. As noted in the video below as well as the website Western Mass Hilltown Hikers, bent trees were deliberately shaped by Native Americans many moons ago. The reason behind this is the people would use the bent trees as a sort of navigation system that would guide them through forests and across rivers as well as points of interest including freshwater springs. The video also notes that having knowledge of all of these trail trees could be the difference between life and death, between eating and starving, and between crossing rivers correctly and incorrectly. Get more information about bent trees in the video below and by going here.
LOOK: Must-do activities at every national park
Stacker
lists the must-do activities at every national park ranked by the annual number of visitors.
Gallery Credit: Angela Underwood
LOOK: 25 must-visit hidden gems from across the US
From secret gardens to underground caves,
Stacker
compiled a list of 25 must-visit hidden gems from across the United States using travel guides, news articles, and company websites.
Gallery Credit: Abby Monteil
LOOK: The 25 least expensive states to live in
Gallery Credit: Aubrey Jane McClaine