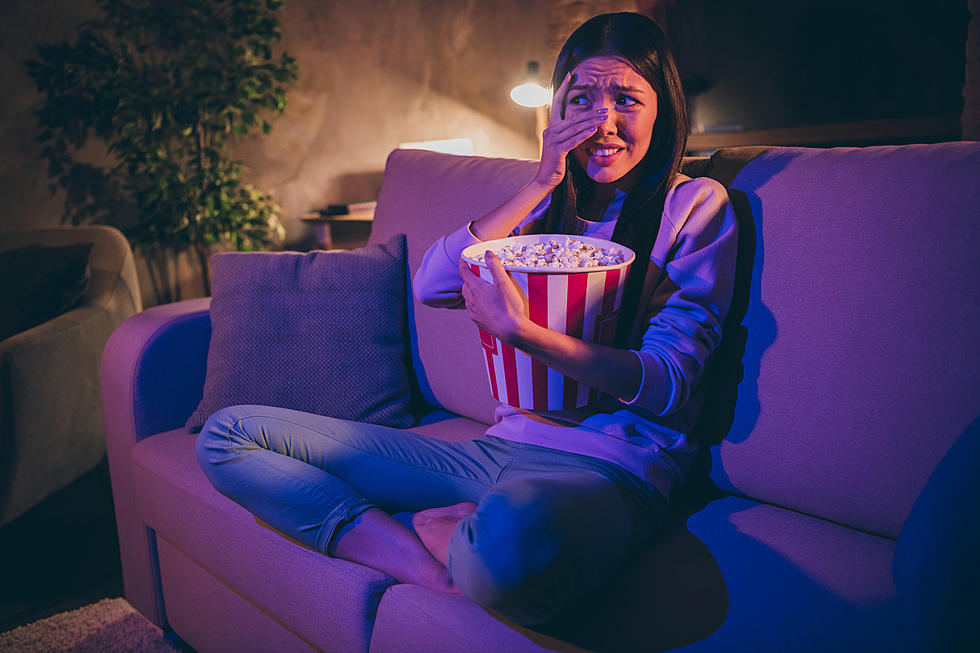 WOW: A List of 17 Scary Movies That Were Filmed in Massachusetts
Deagreez
It's that time of year when I really like to discover new horror movies to watch. Leading up to Halloween I really dive deep into the horror genre and surprisingly I can always manage to find something that I haven't seen yet. As a lifelong horror fan, I'm glad I haven't run out of new horror movie options. That's not to say that I don't love watching the classics over and over. Each year I have to pull out some of the standards like "Halloween" or "The Shining" because they are just that good. However, there are many gems out there that just don't have the notoriety as some of the classics.
Did You Know There are Quite a Number of Spooky Films That Were Filmed in Massachusetts? 
Believe it or not, Massachusetts is home to some classics along with lesser-known spooky films. Legendary films like "Jaws" and "Hocus Pocus" were filmed in the Baystate including Martha's Vineyard and Salem respectively. Other films like "The House By The Cemetery" were filmed in Boston and Concord.
If you are looking for some spooky horror flicks to check out this Halloween season take a look at the list of movies below that were filmed in Massachusetts. Granted, you probably have seen some of these already but I'm willing to be there are at least one or two that you haven't seen that will get you in the mood for some fun thrills and chills.
Horror Movies Filmed in Massachusetts
Did you know that there are quite a few spooky movies that were filmed in Massachusetts?
25 Scaredy Cat-Approved Halloween Movies
Get the popcorn and movie candy ready as now you have some more movies to add to your viewing lineup this Halloween season.
LOOK: States with the most drive-in movie theaters
Where can you have a movie night under the stars?
Stacker
examined
Census Bureau data
to find out which states have the most drive-in movie theaters.
Popular Child Stars From Every Year
Below,
Stacker
sifted through movie databases, film histories, celebrity biographies and digital archives to compile this list of popular pint-sized actors from 1919 through 2021.