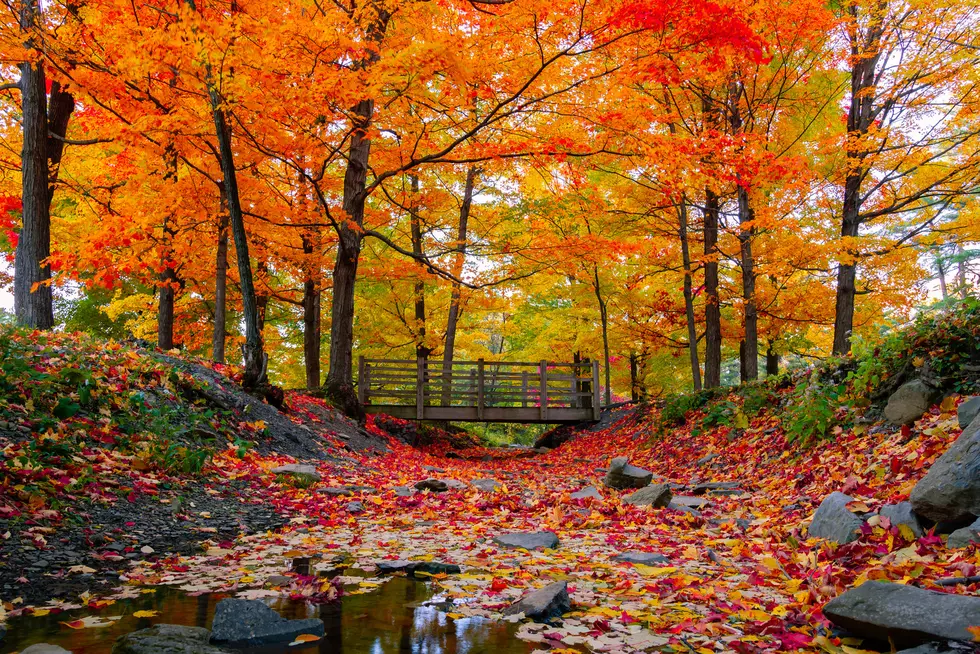 Massachusetts is Home to a Top Spot in the World to Travel in October 2023
Sharan Singh
Fall is making its way here with all its amazing aspects! Its cooler temps, the amazing foliage, and the festive times leading up fun holidays. But if you could travel anywhere in the world for October 2023, where would you go? It turns out, Massachusetts happens to have a city that is one of the top travel spots in the world for the upcoming month.
The always popular travel publication, 'Travel + Leisure' recently dropped their list of the 9 Best Places to Travel in October 2023. Out of the nine spots selected on the list, the U.S. is home to six of those cities, with one Massachusetts city snatching a spot. And of course, that spot belongs to the biggest city in the state, Boston.
While you could probably pick several cities in Massachusetts to be a great spot to travel to for Fall, like Salem, or maybe out west in the Berkshires, why exactly was Boston chosen to be one of the best spots in the world to travel in October 2023? Here's why 'Travel + Leisure' picked them for their list:
Colorful fall foliage draws visitors to Boston every year. Whether you're strolling the historic streets of Beacon Hill, wandering along the Freedom Trail, or enjoying the waterfront, those East Coast leaves will have you looking up. You might also marvel at the annual Head of the Charles Regatta (October 20 to 22), when more than 11,000 local and elite rowers take to the Charles River, with spectators watching from river banks and bridges. Autumn also brings Oktoberfest celebrations throughout the city as early as late September, and events include a parade, live music, and beer gardens. Visitors can get into the Halloween spirit with a Haunted Boston Walking Tour, which includes a stop at Boston's oldest cemetery. Stay at the Hotel Commonwealth near Fenway Park, the Hyatt Centric Faneuil Hall, or the Hotel AKA Boston Common. The Four Seasons Hotel Boston recently reopened after a major design update.
The list 'Travel + Leisure' provides could probably go on and on. And so could the views. We're pretty convinced that Boston deserves to snag a spot on the best places to travel in October 2023. Wherever you go, make it a fun month, Massachusetts!
8 Massachusetts Cities That Have the Best Downtowns
This Massachusetts Home is 75+ Years Older Than the State
10 MA Towns That Don't Sound Like They're in Massachusetts