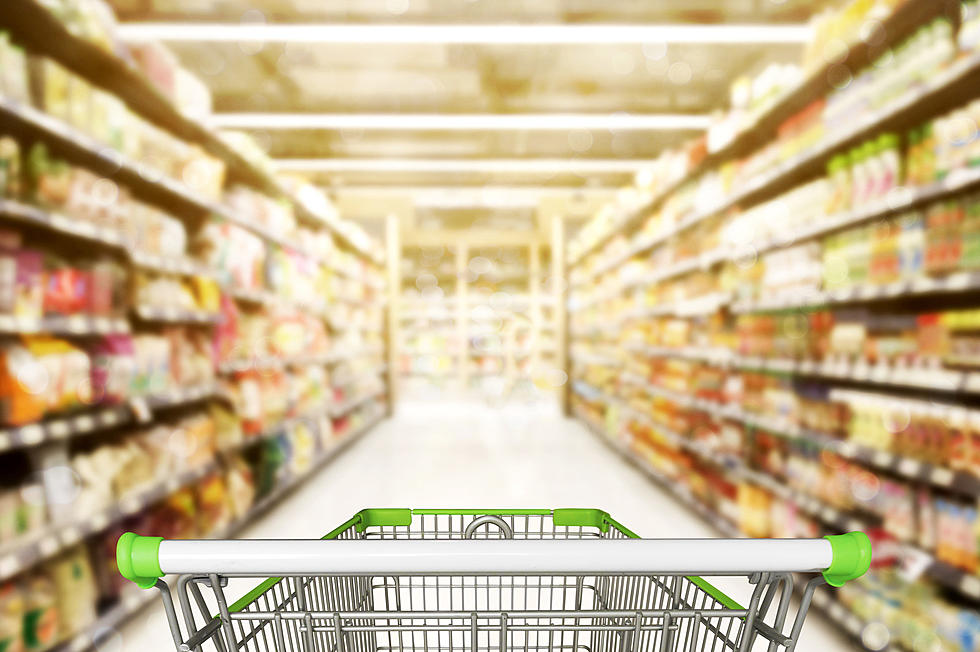 Sweet Snack Treat Recalled in 24 States Including Massachusetts
shutter_m
Another food item has been recalled and this time the item was sold in 24 states including Massachusetts. If you or your little ones enjoy applesauce, particularly Mott's applesauce, it's time to double-check your pantry or refrigerator because a specific type of Mott's no-sugar applesauce has been added to the recall list due to elevated patulin levels. This is according to Food Safety News.
What is Patulin?
Here's a statement from Food Safety News:
According to the World Health Organization (WHO), patulin is a mycotoxin produced by a variety of molds, particularly Aspergillus, Penicillium and Byssochlamys. Often found in rotting apples and apple products. The acute symptoms in humans include nausea, gastrointestinal disturbances and vomiting.
What Specific Type of Mott's Applesauce is Being Recalled?
Here's the information in case you do have the specific apple sauce in question in your home.
Motts no sugar added applesauce
6 pack 3.9 oz (111g)
Containers 23.4 oz (666g)
Individual units are packaged in plastic cups and placed in a cardboard sleeve of
6 cups with 12 sleeves to a case
Retail unit UPC is 14800000078
Case label UPC is 10014800000075
Best By: AUG 13 24 and Best By: AUG 14 24
Where Was the Mott's Applesauce Sold and/or Distributed?
The applesauce was sold in 24 states including Massachusetts, Alaska, Connecticut, Florida, Georgia, Iowa, Illinois, Indiana, Kentucky, Maryland, Maine, Michigan, Minnesota, Missouri, North Carolina, New Jersey, New York, Ohio, Pennsylvania, South Carolina, Tennessee, Texas, Virginia and Wisconsin. It was also distributed in Bermuda and the Dominican Republic.
What Should I Do if I Have The Recalled Applesauce in My Home?
First of all, do not eat it. Either throw it away or return it to the store you bought it from for a full refund. You can get more details on this recalled product by going here.
LOOK: 40 Discontinued & Special Edition Kellogg's Cereals
LOOK: 20 American foods that raise eyebrows outside of the US
Stac



ker
compiled a list of 20 unusual and uniquely American foods that might raise eyebrows outside the U.S.