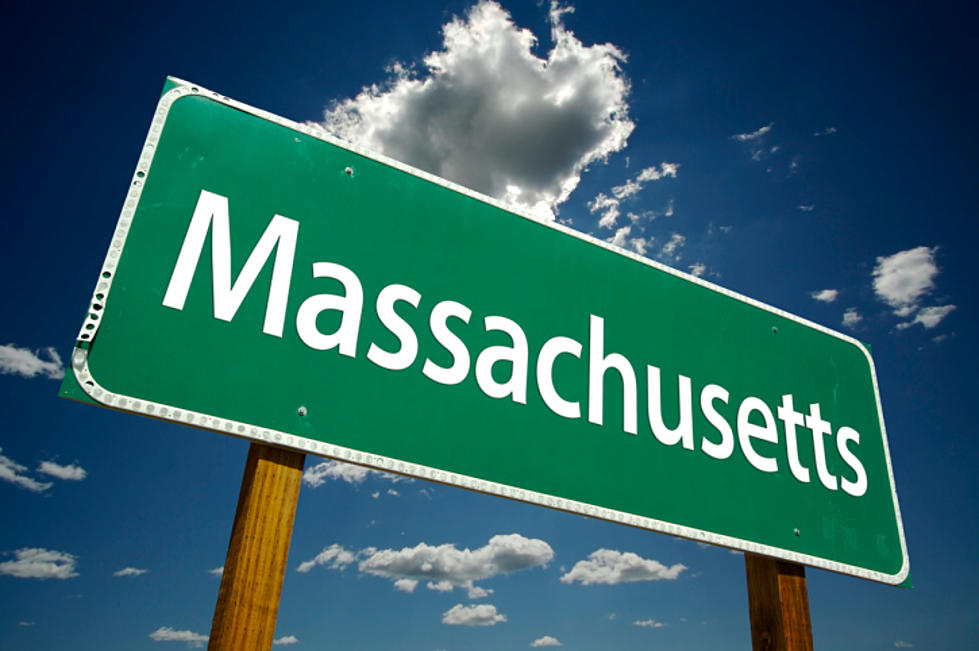 The Most Underrated Tourist Attraction in Massachusetts is Astonishing
Andy Dean
Massachusetts is filled with a crazy amount of tourist attractions. There is so much history here, it really is incredible. If you go to Boston, Salem, Springfield, Martha's Vineyard, you could draw a map of the amazing attractions to check out in all of those areas. But what about the more underrated attractions that are absolute must-see spots in Massachusetts? And what is the most underrated tourist attraction in Massachusetts?
The travel publication 'Travel Pulse' recently revealed the most underrated tourist attractions in each and every state in the U.S. The one for Massachusetts is not at a museum, restaurant, beach, or any kind of venue. In fact, it's not in any indoor facility. And it's located right here in the Berkshires.
What is Massachusetts Most Underrated Tourist Attraction?
According to 'Travel Pulse', Massachusetts most underrated tourist attraction is the same one with the tallest waterfall in the state. What? Where is that? That would be at a state park known as Bash Bish Falls State Park.
Bash Bish Falls are about 25 minutes southwest of Great Barrington, right next to the New York state border. Given the lack of parking on the Massachusetts side of Bash Bish Falls State Park, you will likely want to park on the New York side of the park so you can hike up to that point.
Oh, and that waterfall, the tallest one in all of Massachusetts, it's roughly 80 feet high, which of course, makes it the tallest in the Bay State. The springs of Mt. Washington would be where all that water is coming from.
The falls have also received plenty of love on Twitter as well...
By now, you get the idea. Obviously, the tallest waterfall in Massachusetts is a big reason for why Bash Bish Falls is the most underrated tourist attraction in the Bay State. But there is also plenty of room around the state park for hiking. And not only that, but you have the rest of summer and fall ahead of you if you're looking to make your way down there this year. Enjoy, Massachusetts!
10 Things That You Quickly Learn About When Moving to The Berkshires
These 11 Massachusetts Towns Seem Fake...But Are They Really?
10 MA Towns That Don't Sound Like They're in Massachusetts