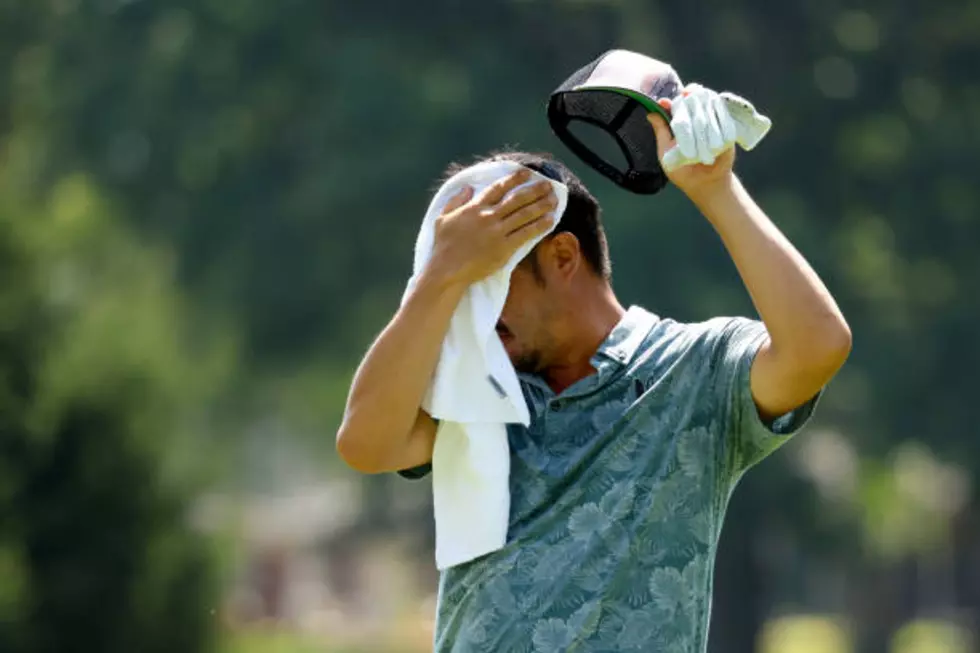 2022 Was An Extremely Crazy Warm Year in Massachusetts History
Getty Images
This past year was an extremely warm one for Massachusetts. In fact, it was one of the warmest years throughout the Bay State's history. How warm was it? Let's examine the a new report to show you what happened in each month and each season.
According to WCVB, there has been a new report released from the Climate System Research Center at the University of Massachusetts, Amherst. The overall report suggests that the Bay State had its 6th warmest year since 1895, which is when reporting began. In 2022, we tied the average statewide temperature that was logged in 2016 for that 6th warmest in its history of being reported.
For 2022, the Massachusetts temperature statewide average 50.3 degrees Fahrenheit. Not only was the year one of our warmest overall, but according to the reports, the summer was our 2nd hottest on record. The Bay State had its 8th warmest July followed by its warmest August in history.
Spring time in Massachusetts was right in-line with the ranking, as it was the 6th warmest Spring, while this past Fall was the 7th warmest in history of the Bay State (or at least in the 128 years it has been recorded).
Cities like Boston and Worcester ended 2022 with having their 4th warmest year overall. The only month when Massachusetts had an average temperature below normal was way back in last January.
As for precipitation, there was an annual total precipitation in Massachusetts of 43.18 inches. That fell 1.57 inches short of the mean precipitation between 1901 and 2000. It resulted in Massachusetts having its 10th driest year on record in 2022.
Of course, we're in the midst of January in 2023. Therefore, it might be a minute before we're truly feeling like its warm again. But until then, try to stay warm. Given our temps last year, you might not have to try too hard.
10 MA Towns That Don't Sound Like They're in Massachusetts
10 Things That May Shock You About Moving to The Berkshires
LOOK: This Berkshires Home Has the Best Views In All Seasons