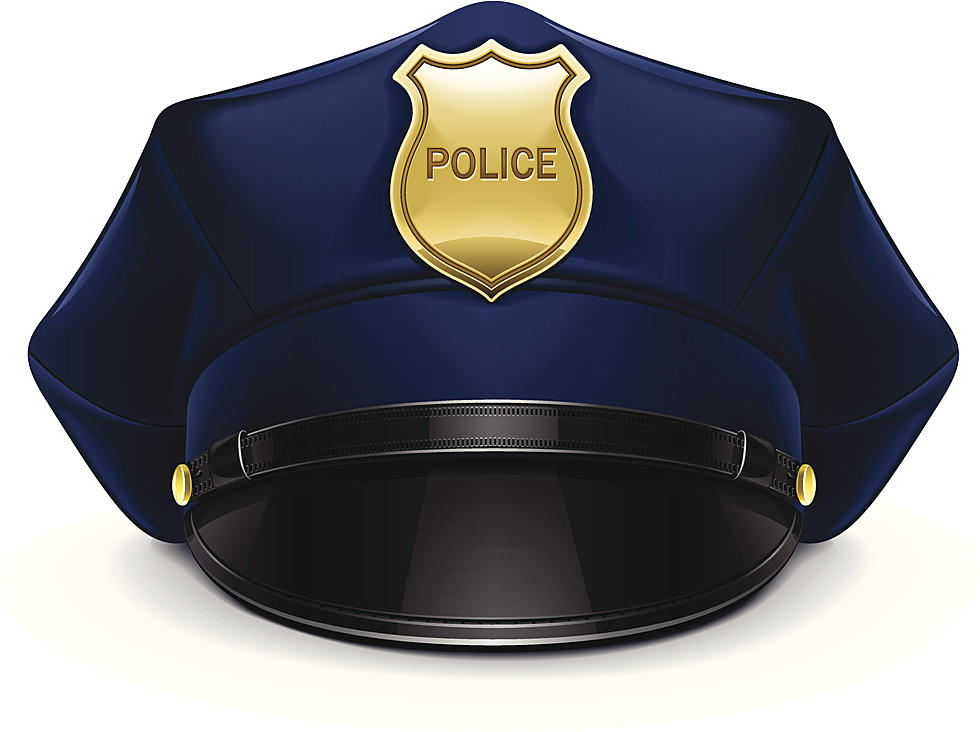 Aleksangel
The Town of Egremont will swear in its new police chief this Saturday.  Erik Josephson will officially assume the duties during a small ceremony and community open house from 1-3 P.M. at the Egremont Police Station, 173 Egremont Plain Road. Interim Police Chief Brian Shaw and other members of the force are expected to be on hand.
A 32-year police veteran, Josephson told the Berkshire Eagle he has always been interested in the impact that police officers have on their communities. Most recently, Josephson has been a sergeant on the St.Albans, VT force. Egremont Select Board Vice Chairman George McGurn told the Eagle Josephson's "got a very impressive background in large towns, small towns. He's very big on community policing." The new chief said a particular challenge in Egremont is keeping an eye on seasonal properties.
The 57 year old married father of 2 was actually hired as chief back in February from among 14 applicants to lead the department's three full-time and eight part-time officers and staff. A Rhode Island native, Josephson is wrapping up his work on a bachelor's degree in criminal justice from New England College.