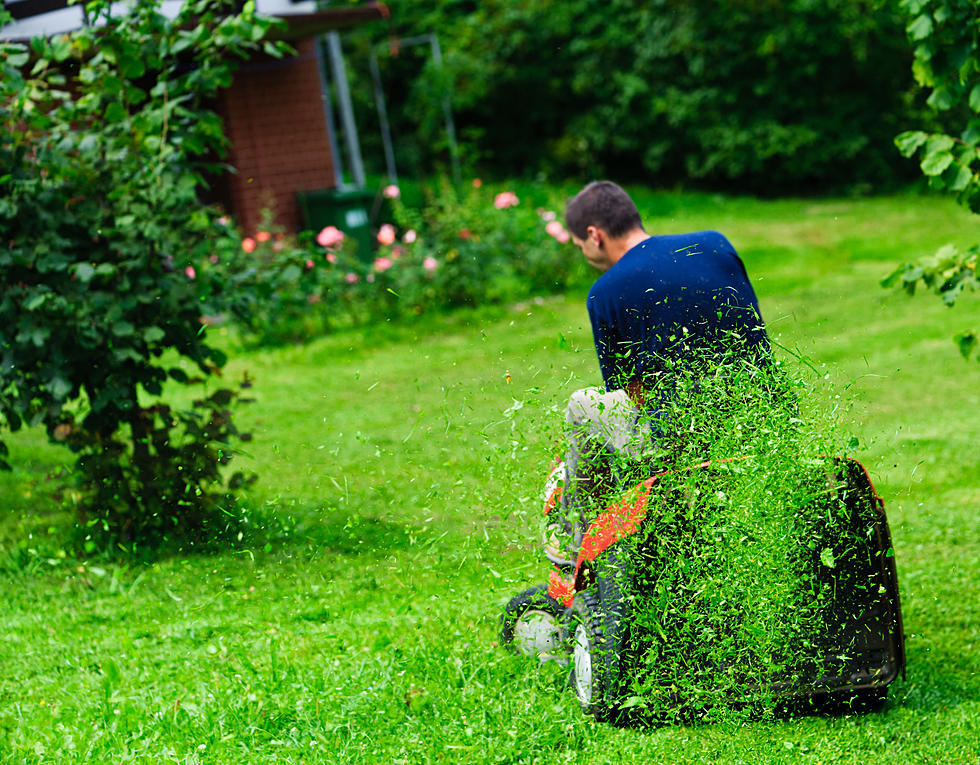 How H.D. Reynolds Can Help Your Yard Stick Out From the Rest
Getty Images/iStockphoto
In order to maintain a beautiful, eye-catching yard that sticks out from the rest, you need the right products to get the job done, ideally without a whole lot of fuss and effort.
That's where H.D. Reynolds can help. They offer an array of power equipment products made by the best brands in the industry, guaranteeing you nothing but the best quality, reliability, and affordability.
Here's a look at some of what you'll find in stock at H.D. Reynolds:
Scag and Ariens zero turn mowers
Simplicity and Snapper tractors
Toro and Masport push mowers
Echo and Shindaiwa trimmers, multitools, edgers, blowers, power brooms, generators, pressure washers, hedge trimmers, cut-off saws, and spreaders
Echo chainsaws, including professional X-Series and Arborist models and bars, chains, oils, and safety gear
Makita lithium-powered tools and Lithium Garden mowers, trimmers, blowers, saws, and more
Hands and striking tools
Sno-Way plows and sanders - compatible with heavy trucks, light trucks, UTV and ATVs
In addition to providing you with great new products, H.D. Reynolds also offers service in the true sense of the word, so bring in your broken equipment and get it fixed by the friendly and knowledgeable staff at H.D. Reynolds today!
You'll find H.D. Reynolds at their new location with a bigger showroom and lots of parking at 37 Nobody's Road in Cheshire directly across from Whitney's Farm Market. Have any questions? Don't hesitate to give them a call at (413) 743-9512.