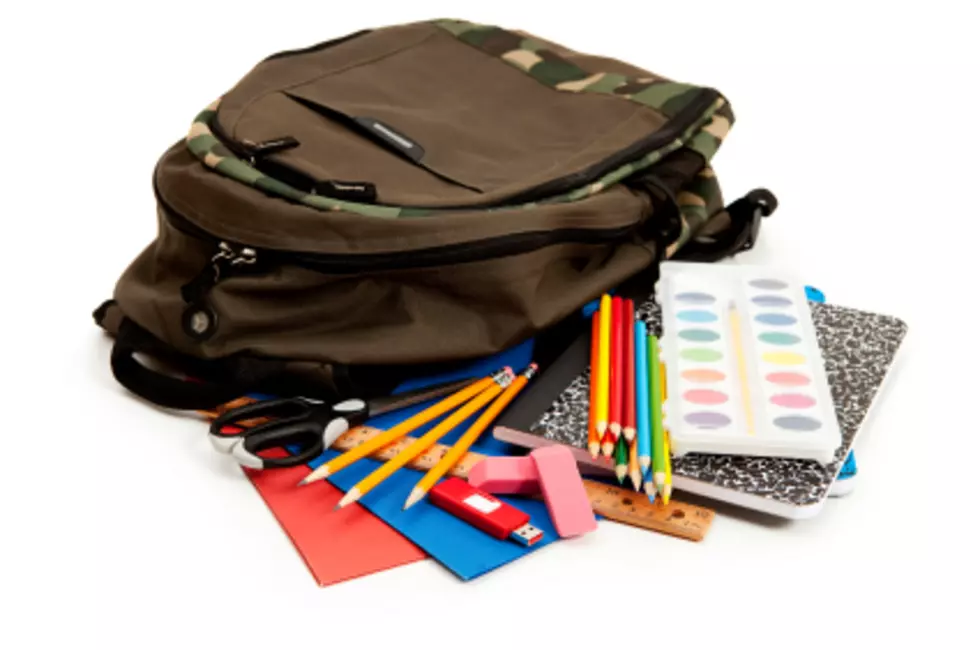 Time To Pack Up the Backpacks and Head Back
Sean Locke
Labor Day weekend marks our "unofficial" end of summer. While some school districts still wait to go back to school after the holiday, kids in South Berkshire will see an earlier return to their classrooms.
Lee schools will hold their first day on Monday August 27. Students in the Berkshire Hills Regional School District will have a couple more free days, until Wednesday August 29. The Southern Berkshire Regional School District also will welcome students back on August 29.
In a newsletter to the school community SBRSD Superintendent Beth Regulbuto informed parents of the youngest schoolkids that the EK-K program that was to begin at the South Egremont School has been temporarily reassigned to Undermountain Elementary School beginning on August 29 until all certifications required to open the building have been obtained. Once that happens, the program will be moved to the South Egremont campus as planned.
Regulbuto also said on Monday August 27 at 5 P.M. in the TACPAC located on the Sheffield Campus, there will be a community presentation called "Rethinking School Safety Together". Michele Gay is the keynote speaker, and will be sharing her personal perspective as a parent on the lessons learned from the Sandy Hook School response and recovery efforts. She said the District's hope is to involve and engage our communities in this effort to be more prepared and more resilient as an organization.