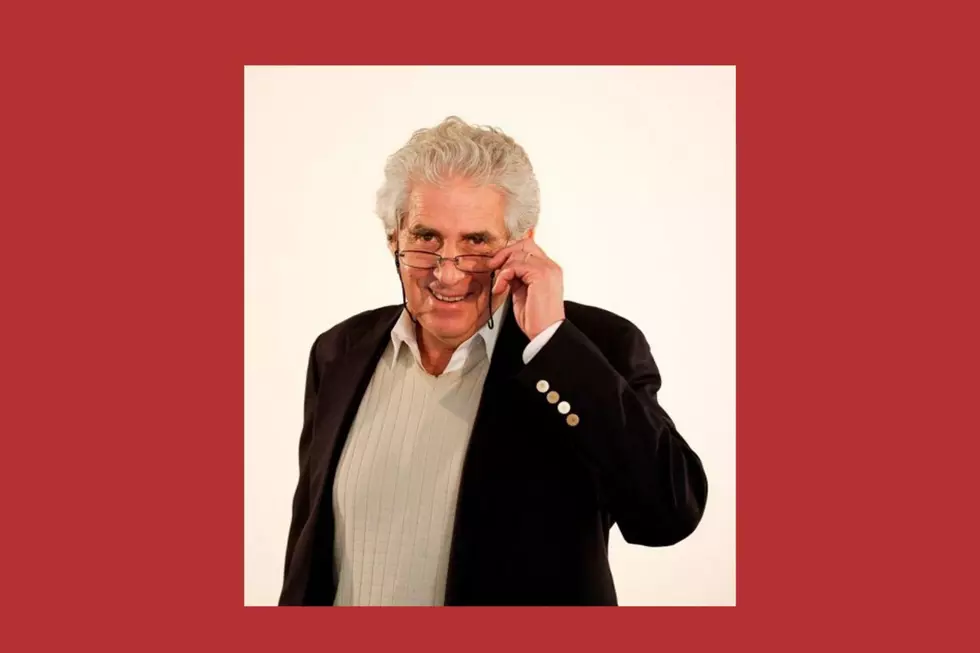 Stanley Returns from Mexico with Much Needed Masks
Richard Stanley - Facebook
Richard Stanley, a great local businessman, a long time successful Rotarian for the Great Barrington chapter, a friend of WSBS Radio and a pillar of the community.
Enter your number to get our free mobile app
In an article from The Berkshire Edge, Stanley winters in Puerto Vallarta, Mexico and he is a member of Puerto Vallarta Sur, the local rotary club in that city. One member started an afterschool program for disadvantaged youth that included a sewing school. Several women taught sewing to the children, contracted with outside organizations and then sold some of the garments they had produced.
When the pandemic hit, only a couple of months ago, masks were in extremely short supply," Stanley explained in a brief ceremony outside Fairview Hospital. "The school offered to make masks, so I asked if they could make some and send them to the Great Barrington area.
KEEP READING: See states hit hardest by COVID-19's impact on tourism