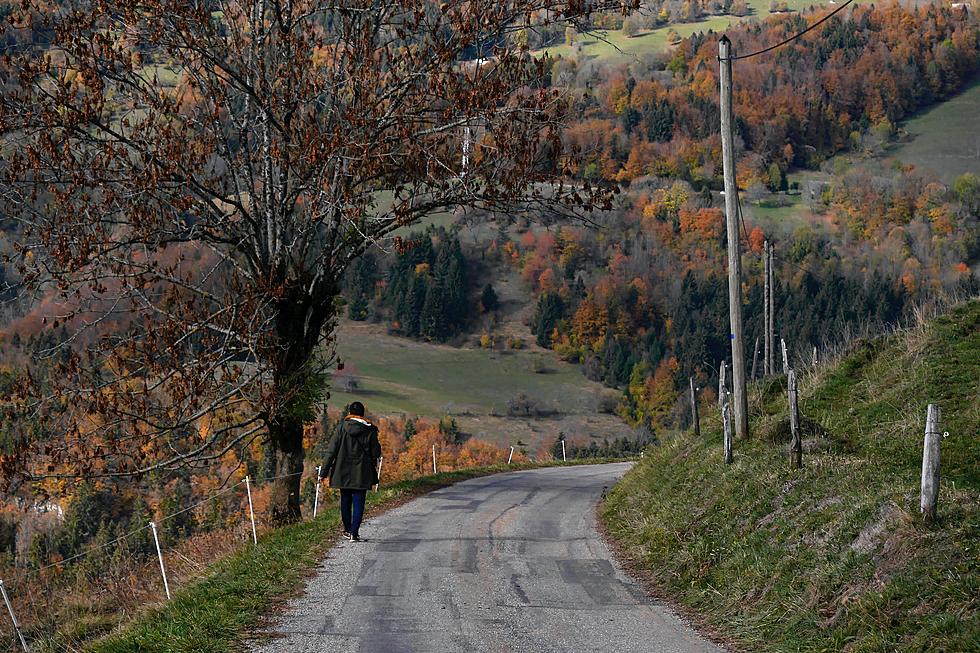 This Unique Spot is the Strangest Roadside Attraction in Massachusetts
Hedi Benyounes via Unsplash
There is so much unique and rich history throughout Massachusetts, you might think it would be tough to narrow down just what could possibly be the the strangest roadside attraction in the Bay State. It really could be any number of oddly popular attractions the state is home to. However, one such roadside attraction in Massachusetts has earned the title thanks to its architectural makeup.
While Massachusetts has several historical attractions that you might set out to stop by during a road trip throughout the state, one particular roadside attractions stands out and it is made up of something a lot of us use almost everyday. According to the publication '24/7 Tempo', with the help of 'Roadside America' and 'Atlas Obscura', they were able to seek out the strangest roadside attraction in every state. In Massachusetts, that attraction happens to be made of paper.
Sure, this looks like more of your typical building you might find in Massachusetts. However, this building is actually made of newspapers. 'The Paper House' is in Rockport, just north of Boston. Here's what '24/7 Tempo' had to said about why it was named the strangest roadside attraction in the Bay State:
In 1922, after attempting to insulate his summer home with newspapers, mechanical engineer Elis Stenman took his experiment a step further and built nearly his entire house out of them. Other than the floor, ceilings, and frame, everything in the house, including furniture, walls, and doors, is made of newspapers – a total of 100,000 of them.
In fact, this incredible desk is made up of accounts of a Charles Lindbergh flight:
The Paper House was a summer retreat, before being turned into a museum that looks incredibly stunning on the inside as you can easily point out newspaper stories within the furniture made for the unique spot. It even includes a piano built out of newspapers.
Perhaps that's the first time anyone has made a sunroom completely from newspapers. According to the attraction's website, it's pretty cheap to visit there as well with the price of admission being just $1.50 for adults and $100 for children ages 6 to 14. If a house made of newspapers is on your traveling bucket list, then you're very much in luck at the strangest roadside attraction in Massachusetts.
This Massachusetts Home is 75+ Years Older Than the State
These 11 Massachusetts Towns Seem Fake...But Are They Really?