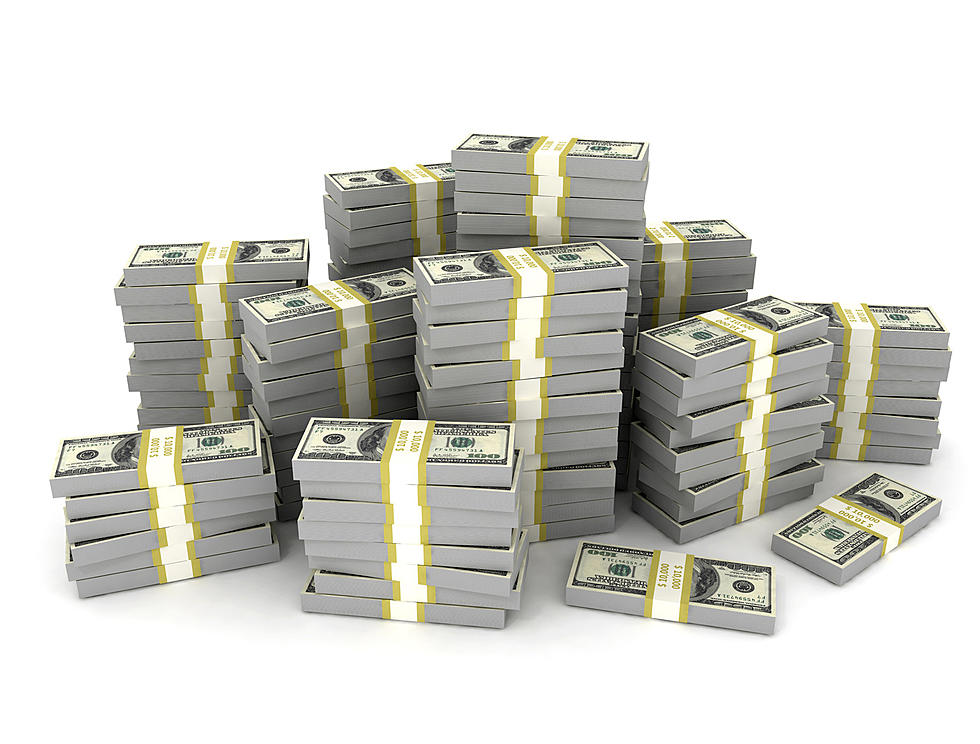 MA Residents: Extra $$ Awaits You On The Horizon
Jezperklauzen
These days, it's no secret that times are tough for ALL of us. Inflation continues to rise and some financial relief will be arriving for those who are having a hard time making ends meet. Massachusetts residents will be assisted in high fashion as The Bay State state has announced they will be providing a $2,400 cost of living relief payment to eligible residents in 2023, as inflation continues to rise.
Governor Maura Healey reiterated the COVID-19 pandemic continues to have a lasting impact on the economy and that many residents are still struggling to recover. This move aims at helping residents and businesses in the state cope with the effects of high prices which continue to plague citizens. The payment will assist those who are struggling with rising expenses, including housing, food, and healthcare as residents are still attempting to recover from these crippling setbacks.
The U.S. Sun reports eligible residents will receive the $2,400 payment in two installments, with the first $1,200 set to go out in the coming months. It will be made automatically to those who qualify, as eligible residents do not need to apply or fill out any paperwork to receive this much-needed benefit. Governor Healey emphasized this move is intended to assist those who need it most as Massachusetts residents should use these funds to cover their essential expenses.
To qualify for this all-important cost of living relief payment, residents must meet certain criteria. It will be available to individuals who earn less than $75,000 per year and couples who earn less than $150,000 per year. Those who are currently receiving unemployment benefits, and those who are not will receive this welcome amount of MOOLAH, MOOLAH, MOOLAH! The payment is also available to undocumented residents who file taxes using an individual taxpayer Identification number.
The Governor emphasized this extra money is intended to provide relief to those who have been hit hardest by inflation. She urges residents to use this payment wisely as The Bay State is committed to provide support for those in need as additional measures may be taken in the future to help residents cope with the rising cost of living.
BOTTOM LINE: A welcome opportunity to assist those in need. Thank you Boston as this is a step in the right direction, for sure!
(Some information obtained in this article courtesy of www.orangeandbluepress.com)
LOOK: The 25 least expensive states to live in