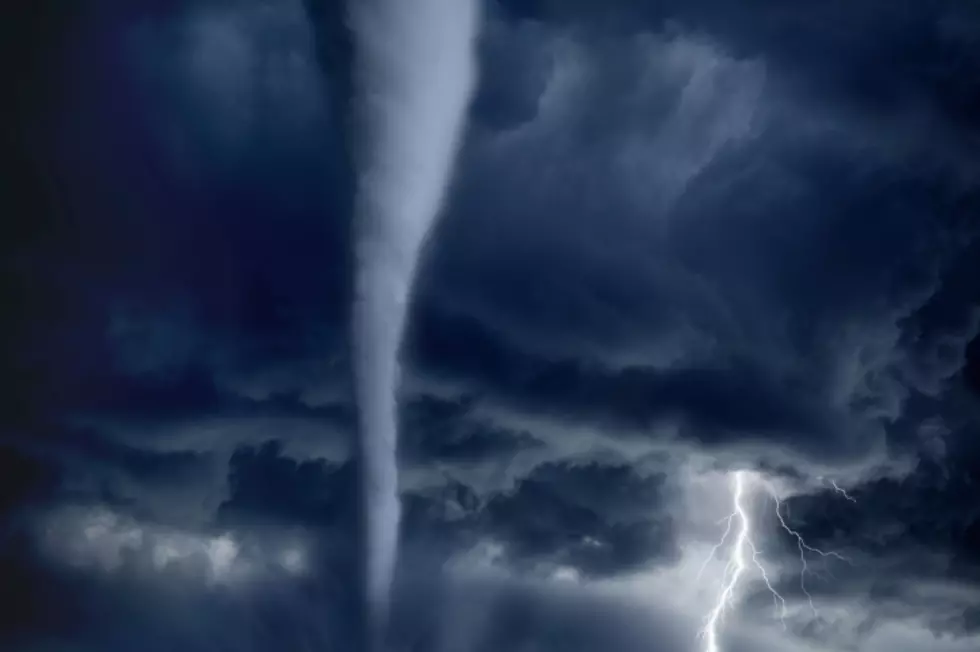 Tornado Makes a Visit to South County Town
Ig0rZh
A tornado watch and later a warning was issued for southern Berkshire Sunday afternoon/evening and one south County town experienced the impact.
According to Mass Live, the National Weather Service said a tornado was confirmed by radar shortly before 7 p.m. Sunday. Local law enforcement reported the tornado touched down on South Main Street in Sandisfield.
The National Weather Service on Sunday night was receiving reports of additional damage out of Tolland with multiple trees down. In addition, there were reports of a 12-inch in diameter tree down, a utility pole snapped and a second tree and wires down on East Otis Road in Tolland.
KEEP READING: What to do after a tornado strikes
Enter your number to get our free mobile app