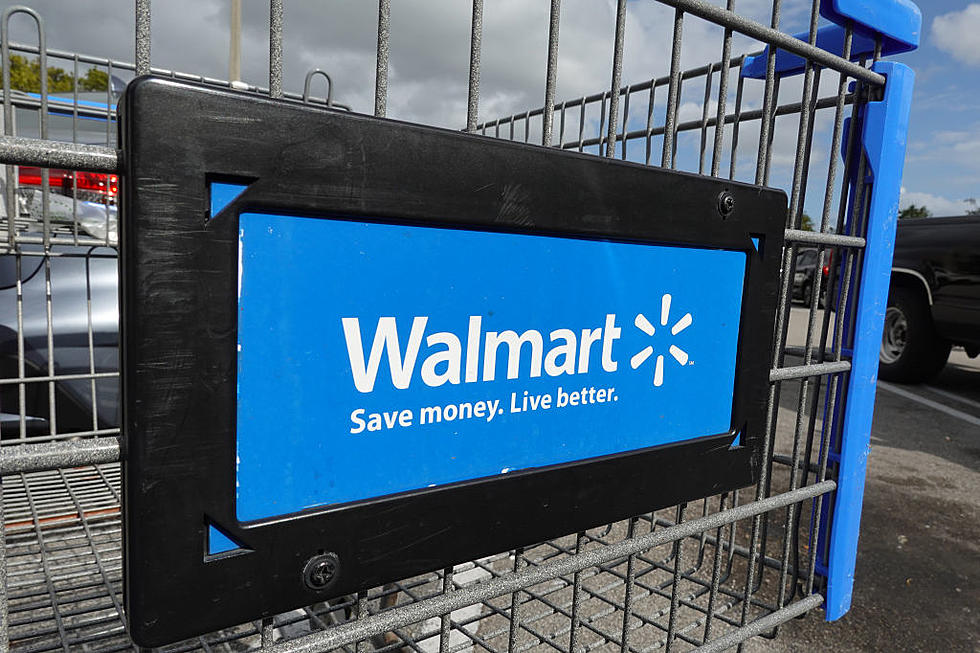 Massachusetts Residents Can Win $1,000 to Walmart and It's Easy to Enter
Getty Images
One thing that everyone can probably agree on is that our wallets are feeling a bit lighter these days. Inflation continues to cause a strain on our paychecks. Think about how many times in the past several months you ran into the store just to grab a couple of items. When you left the store each time the total on your receipt made it seem like you walked out with 10 items. It's just crazy how much everyday things cost nowadays.
In addition to following a budget, there are some other simple ways to increase your chances of not spending as much money when you go through the checkout lines and it's actually pretty darn simple. Let's use Walmart as an example, if you turn your Walmart receipt over, there is a survey that you are asked to take. I have taken their surveys before and their easy and pretty quick. If you take the survey, you could be in the running to win a $1,000 or $750 gift card to Walmart. The web address for the survey is survey.walmart.com.
That's a decent chunk of change just for filling out a survey. With back-to-school coming up that $1,000 gift card could come in handy. Plus, you can use the gift card in-store or online. Massachusetts folks can get in on the action as there are several Walmart locations throughout the Baystate including Westfield, Pittsfield, Chicopee, North Adams, Springfield, Northampton, Hadley, Worcester, Walpole, and the list goes on. You can search for a location near you by going here.
Make Sure You Fill Out The Survey Right Away 
One thing you should know is that after your purchase, you have seven days to take the survey. I tried taking one about a month later and I was not able to take the survey due to the receipt being more than seven days old (see photo below). What can I say? Lesson learned. I hope you win and good luck.
LOOK: The 25 least expensive states to live in
LOOK: This is where homes are selling the fastest right now
Stacker
compiled a list of the metros where houses are selling the fastest, according to data from Redfin.