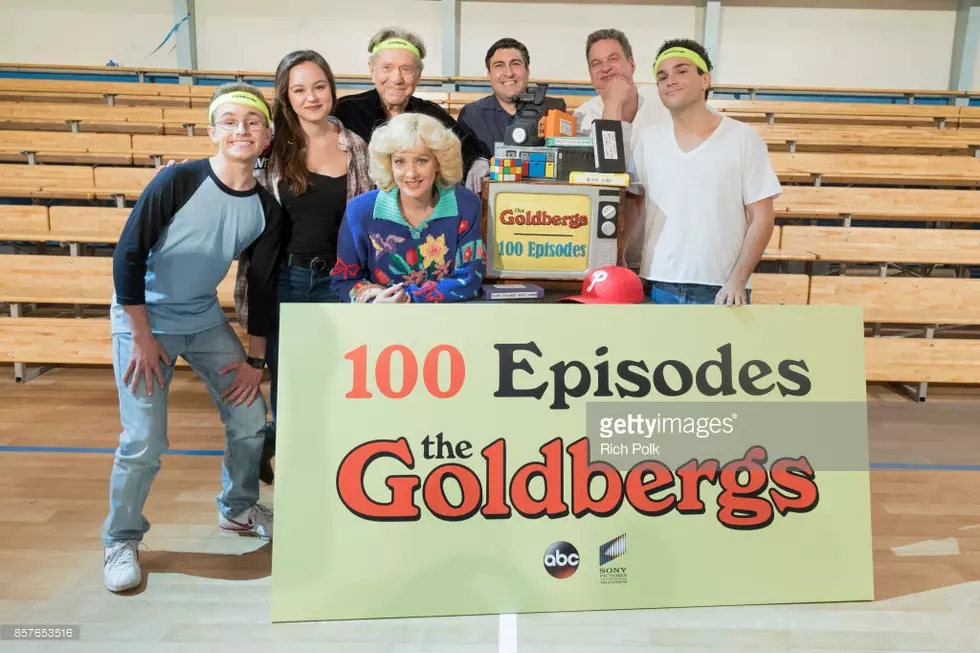 3 Reasons Why You Should Watch This Past Wednesday's Goldberg's Episode
Rich Polk
Aaah the "Goldbergs," I love that show. Based in the 80's and told through the experiences of Adam Goldberg; The "Goldbergs" are a fun loving Jewish family that live in the suburbs of Jenkintown, Pennsylvania. The family consists of mother and father (Beverly and Murray), their three children, Erica (eldest), Barry (middle child) and Adam (youngest) along with Bev's dad, Albert, also known as "Pops."
The episodes in the series told by Adam are loosely based on true events from Adam's family experiences. I love the show because of the fun decade it's based in. You'll see "Ghostbusters" references along with "Batman," "Star Wars," "Weird Science," "Back To The Future" and more. Some of the 80s pop culture references are entire episodes.
Along with the pop culture references, I enjoy the family dynamics, they're hilarious. I don't want to give too much away, so you'll have to watch for yourself to see what I mean. The show airs Wednesday evenings on ABC and you can also watch the latest episodes (along with various seasons) on "Hulu."
So, here are my top three reasons why you should watch this past Wednesday's (12/13/17) episode.
(1) It's a holiday episode and focuses on Chanukah and some Christmas
(2) Bev's light up Chanukah sweater that also plays the "Dreidel Song" (hilarious)
(3) The Billy Joel "We Didn't Start The Fire" performance and arguments
Pops' and Barry's Albert and Costello's routine (very funny)
There you have it, check out the "Goldbergs" for a holiday chuckle.