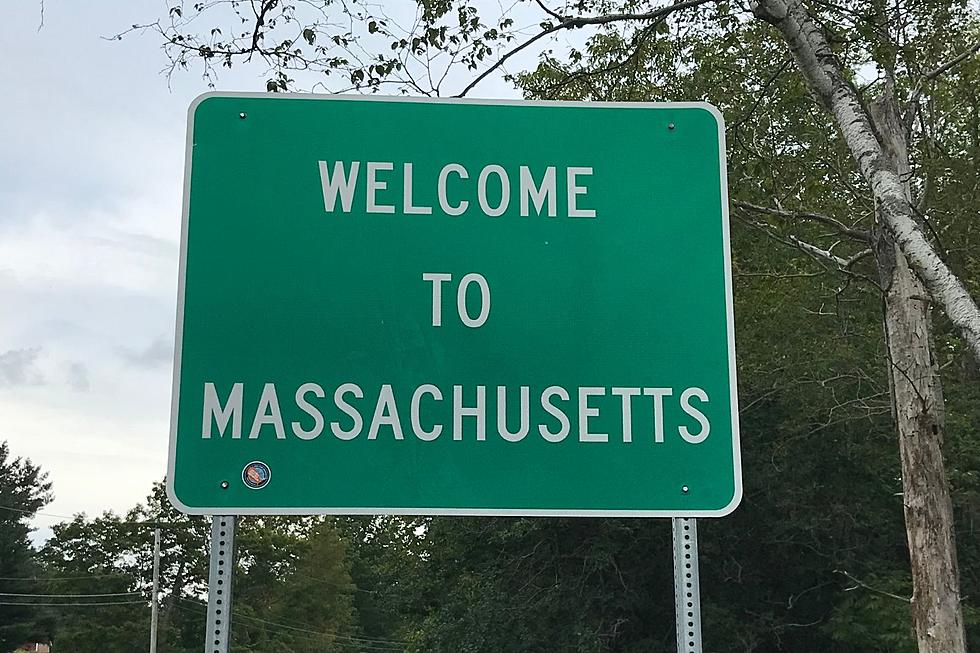 WOW: Another Big and Dangerous Animal is Very Active in Massachusetts
Jesse Stewart, Townsquare Media
Within a seven-day period, driving home from work on Route 7, I had to stop my vehicle twice as a bear was crossing the road each time. The first time the bear was crossing in Stockbridge and the second time was in Lenox. There's no doubt that bears are out and about all over Massachusetts. It may just be my imagination but it seems like the bear activity has increased more this year compared to last but then again I thought the same thing last year.
Bears are Definitely Active in Massachusetts. What Can I Do to Keep the Activity at Bay?
Looking at different Facebook groups there are folks from all over Massachusetts that are sharing videos and photos of bears in their backyards and in some cases their front yards. Bears are not shy and they're on the hunt for food. The video below supports the fact that bear activity is increasing in Western Massachusetts along with some tips on bear prevention on your property.
In addition, we have shared another video of a bear making an appearance in New Bedford. This big boy was being tracked by environmental police and had also been traveling in the areas of Franklin, Wrentham, Taunton, and Fall River before appearing in New Bedford. Check out the footage below.
Bears popping up in Western Massachusetts is something residents have to live with. Follow the tips that are noted in the two videos and you shouldn't have an issue or a threat of danger. Give the bear space as run-ins with the species could be dangerous. Keep your food and trash locked up, feed your pets indoors, bring in your bird feeders and you likely won't have to deal with a whole lot of future bear activity.
LOOK: Here are the states where you are most likely to hit an animal
Hitting an animal while driving is a frightening experience, and this list ranks all 50 states in order of the likelihood of such incidents happening, in addition to providing tips on how to avoid them.
WOOF: These are the most popular dog breeds in America