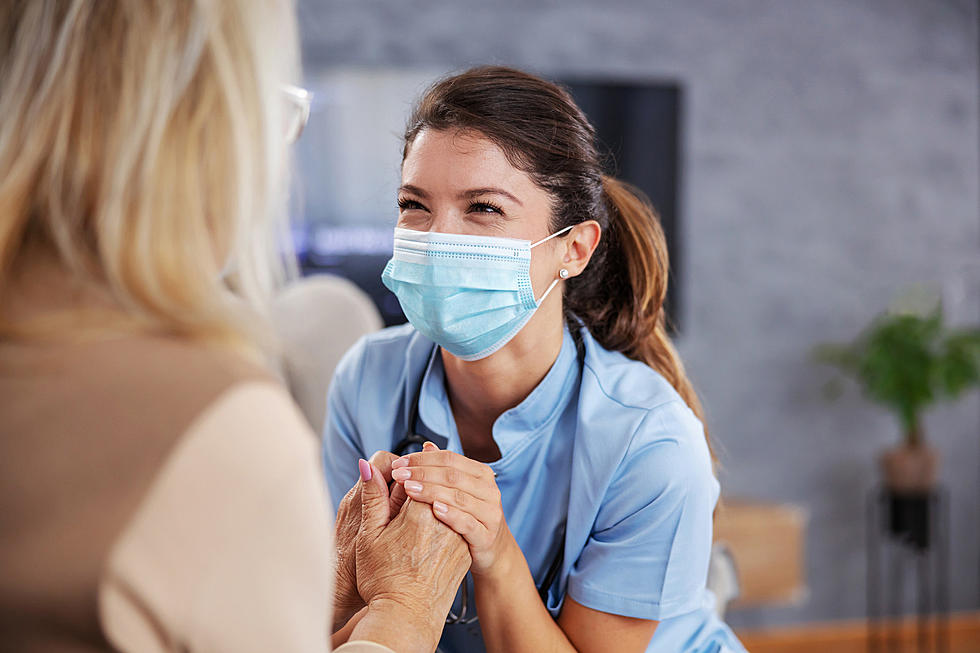 Masks are Now Required in These Massachusetts Medical Centers
dusanpetkovic
There's no argument that COVID-19 cases are on the rise in Western Massachusetts and as such I'm seeing more people when I'm out in public wearing masks than even a couple of weeks ago. I unfortunately tested positive for COVID myself. I was able to dodge it all this time but the virus eventually got to me. I'm doing fine for the most part.
Speaking of masks, with COVID-19 cases on the rise, you'll want to hold on to your masks because if this trend continues, it wouldn't be a surprise to see more public places enact mask requirements. As a matter of fact, hospitals within the Baystate Health System (with its headquarters in Springfield) are requiring visitors to wear masks when entering patient rooms and direct care areas.
In addition, it was reported a few weeks ago that UMass Memorial in Worcester reinstated mask mandates for all staff due to the recent COVID spike.
Whether you are pro mask-wearing or against wearing a mask, the truth is that COVID cases are increasing and Western Massachusetts is becoming a hotbed for the current spike. Keep an eye out for more businesses, institutions, and organizations that may activate mask mandates in the near future. It's really just a matter of time.
If there are other Massachusetts medical centers that you know of that are enacting mask requirements, let us know and we'll update this article. 
LOOK: Here's where people in every state are moving to most
LOOK: The 25 least expensive states to live in
LOOK: What major laws were passed the year you were born?
Data for this list was acquired from trusted online sources and news outlets. Read on to discover what major law was passed the year you were born and learn its name, the vote count (where relevant), and its impact and significance.