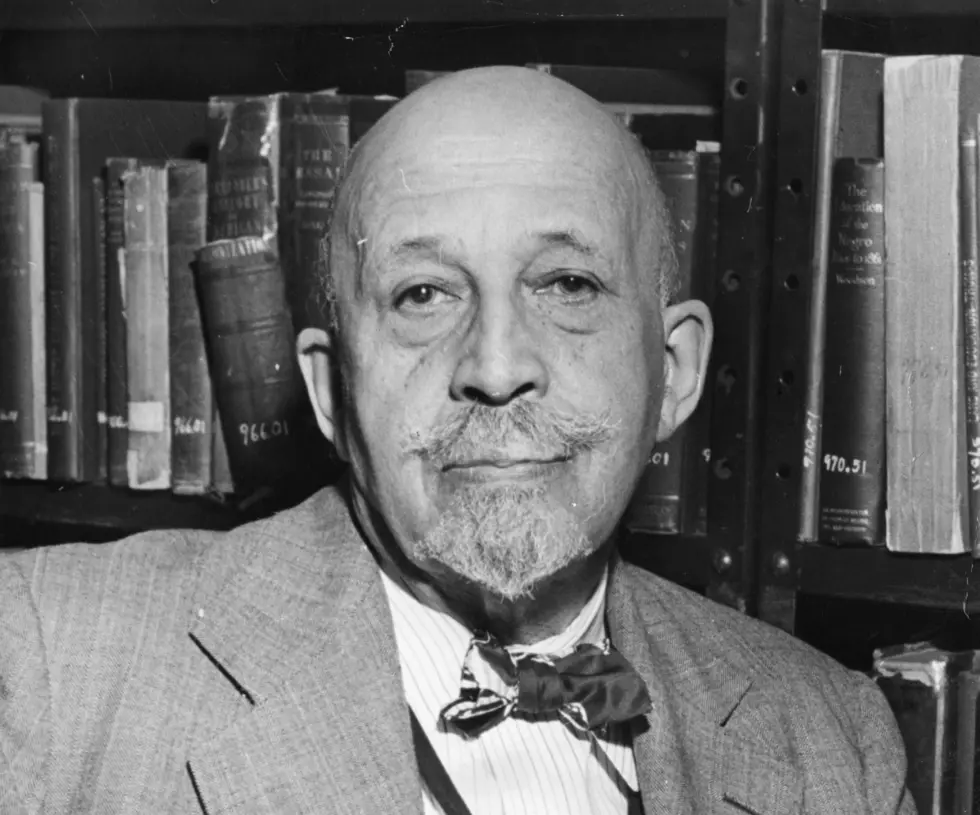 DU Bois' Legacy Is Growing
Getty Images
There are some projects underway to solidify the legacy of Great Barrington native, African-American scholar and civil rights architect W.E.B. Du Bois.
First, a school's name might be changed.
The Berkshire Eagle reports a committee is forming to rename Monument Valley Regional Middle School for Du Bois, and plans to put the proposal on the Berkshire Hills Regional School District's School Committee agenda before the end of the school year, according to Gwendolyn Hampton-VanSant, co-chair of the town's Du Bois 150th Festival committee.
Naming a downtown street for Du Bois is another possibility, as is a statue in a prominent place.
These and other proposals are about to land on the town Select Board's table, after Hampton-VanSant and her co-chair, Randy Weinstein of the Great Barrington Du Bois Center, came to the board Monday.
Most board members, and Town Manager Jennifer Tabakin, voiced gratitude for the work done by the committee so far. Some suggested bringing new proposals forward.