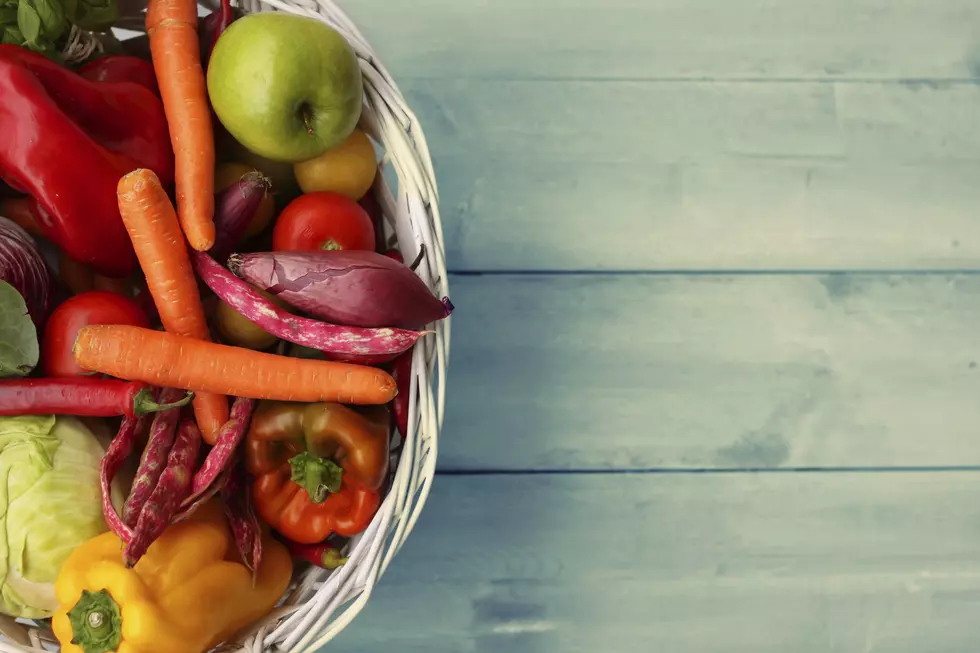 Helping to Fill a Need in South Berkshire
578foot
Food security is a real issue for all too many Americans, including many right here in the Berkshires. The Food Bank of Western Massachusetts helps to support efforts addressing that issue in South County.
The Food Bank hosts a Brown Bag Stockbridge food distribution site for elders at Heaton Court, 5 Pine St. in Stockbridge from 11 A.M. to Noon on the second Wednesday of every month.There are restrictions based on income, so you'll want to visit their website or call (413) 298-4170 for clarification or for more information on the program.
Also, on the first Tuesday of every month from Noon to 1 P.M. there is the Great Barrington Mobile Food Bank, located behind the CHP Health Center at 444 Stockbridge Road in Great Barrington. There are no eligibility requirements to receive food from the Mobile Food Bank. Anyone in need of assistance can attend. It's a good idea to arrive 10–15 minutes prior to distribution time or around 12:30 P.M. when the initial line subsides, and to bring boxes or bags to carry your food.