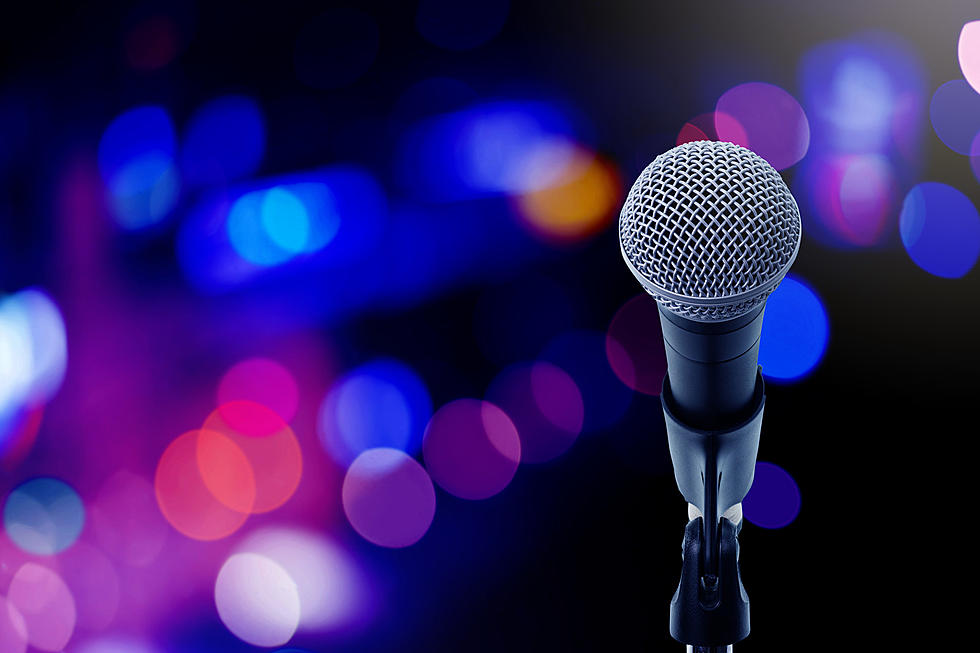 Massachusetts-Born Musician Has a Net Worth of $14 Million at age 29
momnoi
Exploring current Massachusetts celebrities or Massachusetts-born celebrities' net worth is a fun activity that I enjoy checking out. There seems to be a general fascination with celebrity net worths. In the past, we have shared the net worth of such celebrities including James Taylor who currently lives in Berkshire County, Pittsfield native and actress/director Elizabeth Banks, Boston native and actor Mark Wahlberg, West Newbury native, actor, and WWE wrestler John Cena, Williamstown-born actor and author Matthew Perry and actor/comedian Steve Carrell who was born in Concord.
Now We're Taking a Look at a Massachusetts Born Celebrity That Has Recently Published a New Book Which May Be Giving You TMI. 
Another celebrity that we're taking a look at today was born in Nantucket and she is a hit-making machine, grammy-award winning artist, and now an author. With such classics as "All About That Bass," "No," "Dear Future Husband," "Me Too," "Like I'm Gonna Lose You," "Lips Are Movin," "No Excuses" and many more, it's no surprise that singer-songwriter Meghan Trainor has a current net worth of $14 million.  At 29 years old, that's a pretty hefty chunk of change. Imagine what her net worth will be in 20-30 years.
Fun Facts: Trainor started singing at the early age of six which has definitely paid off.  She has a new book that you can now buy anywhere entitled: Dear Future Mama: A TMI Guide to Pregnancy, Birth, and Motherhood From Your Bestie. Check out some fun videos of Trainor below featuring recent interviews on the "Jennifer Hudson Show" and the "Kelly Clarkson Show."
LOOK: The most famous actress born the same year as you
Many of the actresses in this story not only made a name for themselves through their collection of iconic performances, but also through the selfless, philanthropic nature with which many of them approached their stardom. In an age of flipping the script on societal norms, many of these actresses are using their voices and platforms to be advocates for those who are otherwise unheard.
LOOK: The Most Famous Actor Born Every Year